Dark Nights is a free visual novel game for PC (Windows, Mac & Linux) by Pinlin, available on Itch.io and Steam. It provides at least 10 hours of playtime (270,000+ words) with 16 possible endings, 4 per storyline. You live in a small, peaceful village. Every day is the same as any other; boring. Right when you wish for something exciting to happen, strange things start to occur, stemming from the nearby forest. If that isn't enough, the locals have begun disappearing. At the same time, you meet four mysterious guys. Will you discover the truth before becoming the next target?
Game Features
▶ 4 routes, each with a unique storyline
▶ 16 possible endings, 4 per storyline
▶ At least 10 hours playtime – 60,000 – 70,000 words per storyline. Total 270,608 words
▶ 8+ side characters, vary per route.
▶ 60 CG art/20+ cut scenes
▶ 60 Original background art
▶ 37 Original soundtracks
▶ 29 Achievements
▶ Opening video
▶ Bonus material
Notes
There isn't an official order, because each route is a puzzle piece of the whole. Although, some routes are more connected than others. Like Zeikun and Sachiro. If you are going to play all routes anyway, I suggest starting off with Zeikun or Sachiro as an introduction to the story. Kurato and Junoru routes are more plot-heavy so I'd do them as last.
If you enjoy keeping hooked on mysteries I suggest this order: Sachiro> Zeikun> Kurato > Junoru. To understand hints given in other routes I suggest this order: Kurato > Zeikun > Sachiro or Junoru. Reach all 16 endings to unlock bonus content.
Dark Nights

Screenshots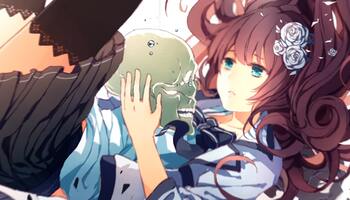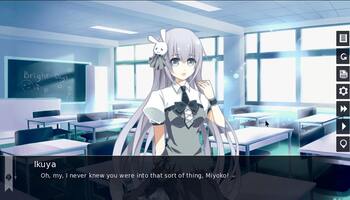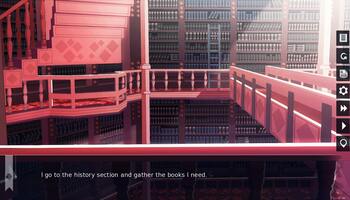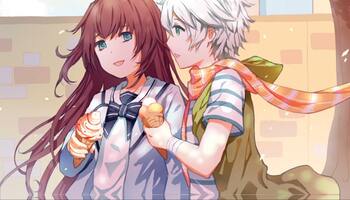 Dark Nights

Videos