DarkBlood online is a free-to-play side-scrolling action MMORPG which delivers an arcade-style side-scrolling cross between Action and MMORPG in a dark world currently in peril. Become a protector of the realm as you choose between 6 classes and 12 sub-classes. Unite against your enemies; slash, dash and destroy all those who stand in your way. The game includes Dungeon Play and PvP, Crafting, Rides, Pet, fishing, Card collecting. Backgrounds work are made 2D based, optimized for 'Side Scroll' gaming, and providing for accessible high quality graphics. And controllers can be used to play…
Game Features
18 different classes: Total 6 different classes & 12 different sub-classes(3D character customization system).
255+ Monsters: Over 250 different types of monsters to fight along your journey.
Controller Friendly: A specific command system for controllers is made so that all skills for each class can be used. Furthermore, each skill can be customized and set on the keyboard via short-cut(hot key), allowing for easy play.
Dark fantasy and world view: Providing solid scenario, along with interesting quests that provides engaging play for user(s). Especially, providing an even higher level of play through quests such as Monster Trial play.
Dungeon Play and PvP, but also various life skill related entertaining tasks such as Crafting, Rides, Pet, fishing, Card collecting are provided.
DarkBlood online

Screenshots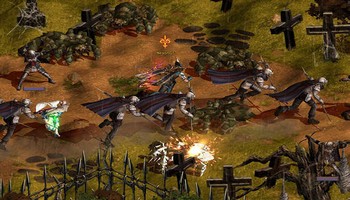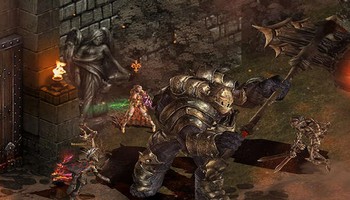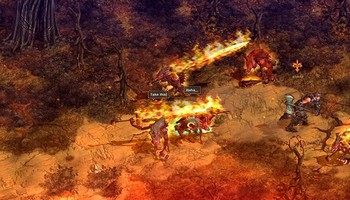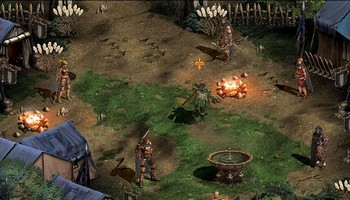 DarkBlood online

Videos