Dawn of the Immortals is a brand new 3D mobile MMORPG developed by Perfect World, with top notch graphics, stunning combat, and solid gameplay. For the first time in history, you will enjoy a rich, real-time MMO experience with top-notch graphics directly on your phone or tablet. Blending a steampunk world with colorful characters, jump into a world containing dynamic instanced dungeons, epic boss fights, powerful pets to train allies, mounts, airship exploration and more.
Game Features
Amazing Graphics: Stunning graphics that will look great no matter what device you are on!
Powerful Pets: Collect a large variety of pets and train them to become more powerful allies.
Vicious Arenas: Participate in multiple PVE and PVP arenas to fight the best of the competition.
Airship Exploration: Explore the worlds with your crew and bring back valuable rewards.
Easy Controls: Easy, intuitive controls using a thumbstick or gestures that leave you in full control of your character.
Dawn of the Immortals

Screenshots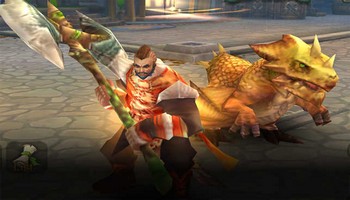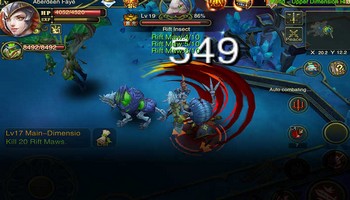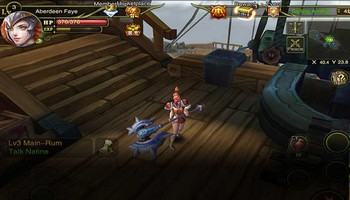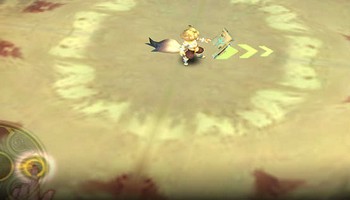 Dawn of the Immortals

Videos