Dawn is an atmospheric 3D platformer in which players guide a druidic creature named Ash through a beautiful environment to bring life and light back to a dead tree at the center of the world. Players must use Ash's power to grow plants and activate objects to create paths through the environment. The world of Dawn is filled with hidden flowers off the beaten path – collect them all to unlock a secret. Dawn was created by Brave Rabbit Games, a team of 18 students from the Guildhall at Southern Methodist University, a graduate school for game development in Plano, TX. Development took place over the course of roughly five months in the latter half of 2016, as the capstone project for Guildhall's team game curriculum. We've been learning how to make games for two years now, and we're excited to share our best project yet.
Game Features
-A beautiful organic world to explore.
-Accessible, fluid platforming gameplay.
-Dynamic original soundtrack that responds to the player's progress.
Dawn

Screenshots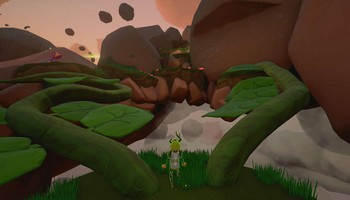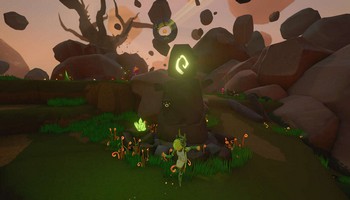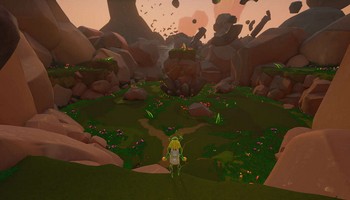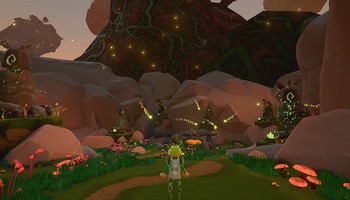 Dawn

Videos