DCS World is a free-to-play vehicle combat simulation game created by an inspired development team. DCS World uses a powerful engine that delivers realistic gameplay. The battlefield includes a spectacular mission area – the location of the Georgian conflict in 2008. Fly the Su-25T in a massive, semi-dynamic campaign to achieve dominance in the skies over Georgia! Experience the amazing flight dynamics and interactive cockpit of the TF-51D and understand why the Mustang is often regarded as the greatest fighter of the Second World War.
The huge variety of aircraft, land units and warships are included from countries such as the United States, Russia, the United Kingdom, France, German Spain and others. Units are controlled by sophisticated Artificial Intelligence (AI) and they have an amazing levels of detail. This all allows for the creation of engaging, real-world combat missions in this flashpoint region. DCS is a true "sandbox" simulation that can and will cover multiple time periods covering many types of combat and civilian units.
Free-to-play Model
DCS World's free-to-play model is based on paid DLCs that allow you to fly or drive extra aircraft and vehicles. The basic free version comes with only one aircraft, but you can be certain it will be a massive experience due to the steep learning curve involved in getting around the highly technical and detailed operations required to manoeuvre through the different stages of a flight.
DCS World

Screenshots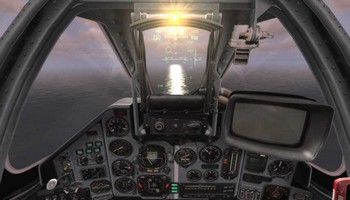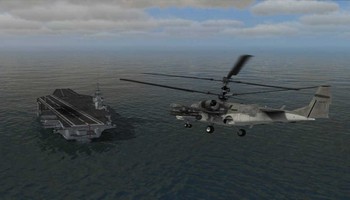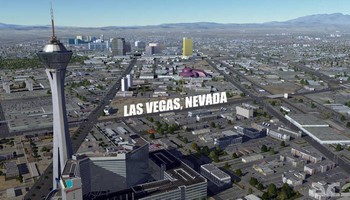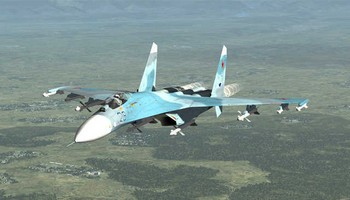 DCS World

Videos