DDTank is a free-to-play, turn-based PvP shooter for PC browsers and mobile devices, based on the classic Worms game. No download required, play now from a web browser. You can compete with different players in game. The simple keyboard operation makes interaction and PvP easier so that players can enjoy the excitement and fun. DD Tank attracts female players most for its lovely graphs, cute and dreamy scenery, and various fashionable suits. It also gains popularity among male players for the superb special effects, skillful contest and interesting props system.
Game Features
Explosively Hilarious Combat | Fighting weapons include machine guns, ninja stars, and even toilet plungers and refridgerators.
Customization | Players may design and craft their appearence, their tank, and their weapons and other items.
Love and War | Form teams and leagues for combat, and form marriage partnerships for XP bonuses and perks.
DDTank

Screenshots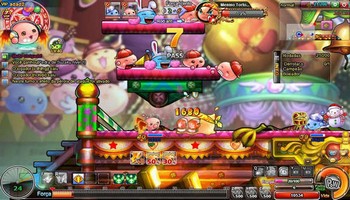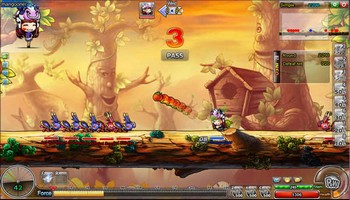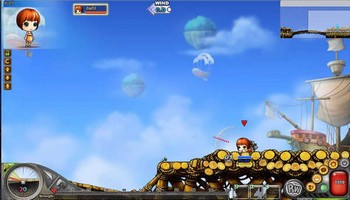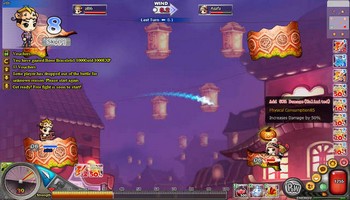 DDTank

Videos