Dead Frontier 2 is a free-to-play multiplayer online survival horror game for Windows PC available in early access, by UK studio Creaky Corpse. The game offers single-player, coop and multiplayer game modes. As one of the few survivors of the outbreak, you must scratch a living out of the decaying ruins of society. Scavenge for supplies, improve your skills, and trade with other players. All the while, keeping your eyes peeled for the infected lurking around every corner.
Game Features
* Old school survival horror awaits in this dark and atmospheric world. Conserve your ammo and make every shot count.
* Scavenge for scarce resources and rare equipment in the twisting corridors of expansive and ever changing abandoned buildings
* Come to the aid of the desperate survivors you encounter along the way, or leave them to their misery
* Trade for what you need in a realistic player-driven economy
* Create your own unique character build by selecting from a huge variety of skills, rare equipment and cosmetic items
* Work together with other players or operate as a lone wolf
* Take to the streets and settle scores in gripping PvP
* Ethical free-to-play. Spending real money will never give you a gameplay advantage. Only cosmetic items and utility upgrades are available from our shop.
Dead Frontier 2

Screenshots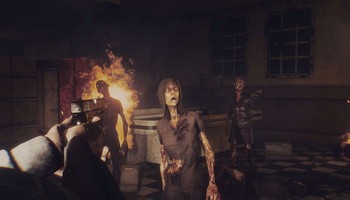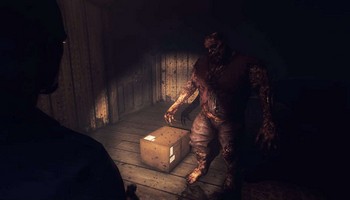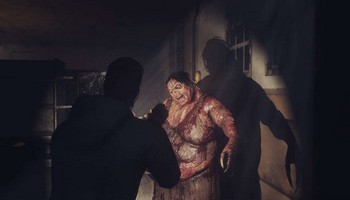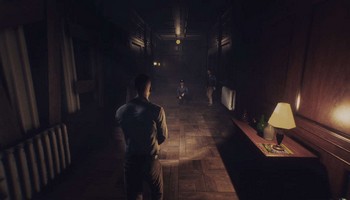 Dead Frontier 2

Videos