Dead Island: Epidemic was a free-to-play multiplayer isometric action MOBA-like game. Players will fight over supply points using an arsenal of crafted weaponry, a collection of harmful powers, and good old-fashioned teamwork, in a world infected with zombies. Reviews of "Dead Island: Epidemic" have been largely very positive so far, scoring a solid 83%. The free-to-play environment has been received with mixed feelings, some players describing it as a pay-to-win game, due allegedly to differences in weapons and levels – or the inability to play well as some players have dared to argue. The pay-to-win aspect of this game is surely more apparent now as everybody is starting from low levels, with some players quickly buying their way up. But as in game progression is relatively well balanced, taking more time as a free user will eventually get you there also. And as mentioned, most players have reported that ultimately it all comes down to skills, as with most competitive f2p games.
Game Features
Battle Royale: Epidemic's core mode features 3 teams of 4 battling it out in a competition to grab supplies, hold key points, outsmart the competition and blast through hordes of zombies.
Booming Action: You have direct control over your hero. No Last Hitting, mouse-click-to-move nonsense here – it's you, good old WASD, and your trigger finger, making it easy to hop in, no muss, no fuss.
No idea what any of that means? No problem. All you need to know is that you need to point your crosshairs towards anyone and anything not on your team!
Craft Deadly Weapons: Fan favorite crafting is here from Dead Island, helping you get the edge (pun intended) on the competition and build an arsenal to suit your playstyle!
Dead Island: Epidemic

Screenshots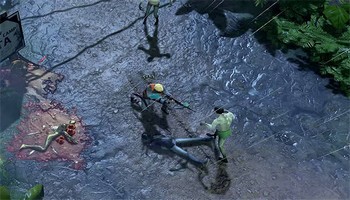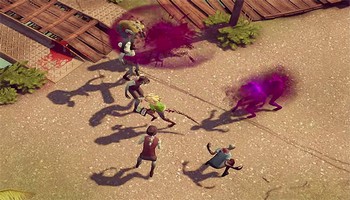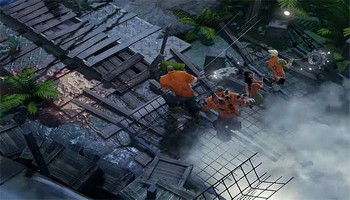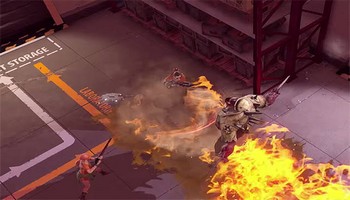 Dead Island: Epidemic

Videos