Deadbreed was an upcoming f2p fastpaced, hardcore Multiplayer Online Battle Arena (MOBA) with RPG features. The game would appeal to gamers that want a deep, hardcore gaming experience and greater influence on how their character looks but more importantly plays. The hero customization factor was a major strategic and tactical game play element as you'll figure out what equipment and play style/s work best for each of your heroes – should you play her/him as a melee warrior, ranged archer or perhaps a wizard, or are you skillful enough to adapt your hero build during the matches to counter what the enemy team is building? The game was terminated due to an insufficient player base. It is always saddening to see a good game being cancelled so early on because of unsuccessful player reach.
Game Features
– Tactical 3vs3 battles online versus players or AI combatants.
– Choose your hero from a wide range of night-, half- and daybreed. Each hero has its own unique set of special abilities and plays differently depending on the way you equip them!
– Heroes level up with matches – Earn experience to rank up the heroes you favor.
– Artifact Items level up and wear down with matches – Earn experience to unlock upgrades and crafting relic slots for your artifacts.
– Summon totem creatures to aid you in battle.
– A team chosen Sentinel becomes the endgame bossfight challenge. The outcome of each match change your status with the Sentinels and affect their power.
– Maps have customizable options like Dungeons, side- and PvP-Quests.
Deadbreed

Screenshots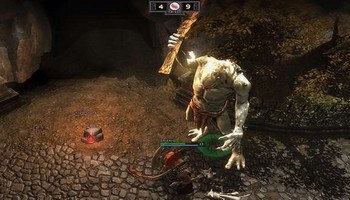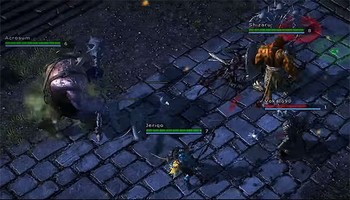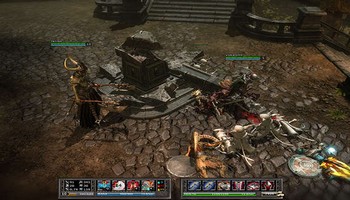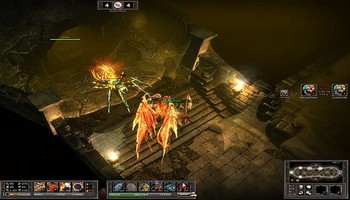 Deadbreed

Videos