Desert Operations is a free-to-play turn-based strategy MMO that is browser based. You fight as a ruler of a small country against thousands of other player. Defend yourself against hostile takeover. Raise your influence in the politics of the world through making alliances or war declarations. This innovative online game Desert Operations provides long-lasting fun for his players who can fight amongst themselves as rulers of a base with thousands of other players or ally with skilful diplomacy. Through the declaration of covenants and declarations of war of the influence of players rises on world politics.
Game Features
– Fight battles against thousands of opponents worldwide!
– Raise your own world dominance by both diplomacy and military operations!
– Form or join alliances so you can defeat your enemies! Trade and spy on other game players!
Desert Operations

Screenshots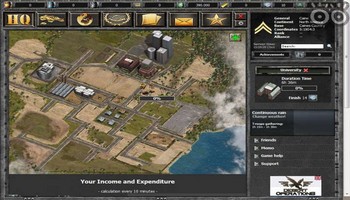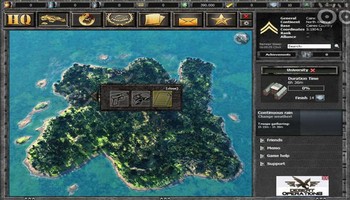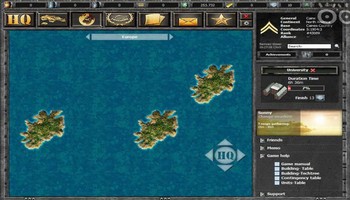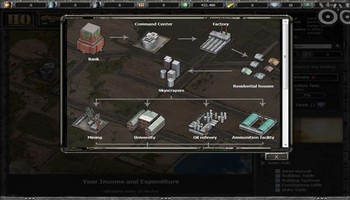 Desert Operations

Videos