Destiny 2 is a free-to-play PC and console shooter game by Bungie, where players experience responsive FPS combat, explore the mysteries of our solar system, and unleash elemental abilities against powerful enemies. The free-to-play version includes a large variety of activities and modes – from cooperative quests, competitive modes, challenging endgame activities, and more.
The game lets players Create and personalize your Guardian which they will use to devastate enemies by unleashing super abilities, grow more powerful by hunting and collecting a handcrafted arsenal of Legendary and Exotic weapons, armor, and gear to customize playstyle.
Players can choose to cooperate with friends or choose matchmaking to conquer a huge variety of social activities and events.
Players can also compete against other players across a full suite of competitive PvP maps, modes, and activities, and test your skills in Gambit – an intense, tactical activity that blends cooperative and competitive play.
Game Features
• Defend the Last City of humanity against the dark forces beyond our system
Guardian Classes
• Choose from the armored Titan, mystic Warlock, or swift Hunter
Cooperative and Competitive Multiplayer
• Play with or against your friends and other Guardians in various PvE and PvP game modes
Exotic Weapons and Armor
• Collect an amazing array of weapons and armor to personalize your combat style
Destiny 2

Screenshots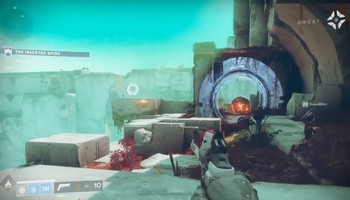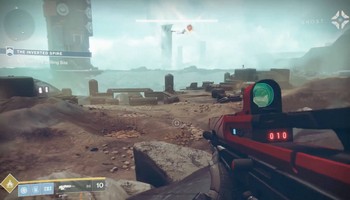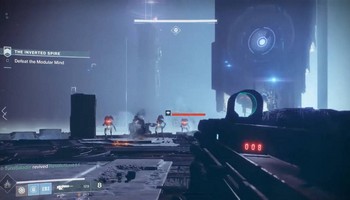 Destiny 2

Videos