Digimon Masters is the latest MMO featuring the ever-popular Digimon franchise. This long awaited game will feature a deeper RPG experience, enhanced graphics and adrenaline pumping real time combat. Both new and long-time Digimon fans can now immerse themselves in this new epic adventure as the game will now be available across the world in English for the first time. Digimon Masters picks up from the popular Digimon series, Digimon Savers/Data Squad. Be one of the three different tamers and choose your partner Digimon as you venture through the Digital World in this MMORPG! The conflict has spilled once again from the Digital World into the Real World and the fate of both worlds will rest on the hands on a new generation of Tamers.
Game Features
– DISCOVER NEW DIGIMON: Journey through the Digital World and find new Digimon partners to grow and battle with!
– PICK YOUR FAVORITE TAMER: Choose from four different trainers each with their own strengths, and pair up with a Digimon partner!
– WATCH THEM GROW: Raise and evolve your digimon! Watch them grow, change and learn powerful new skills.
– NEW DIGITAL WORLD: Join other Aeria users on our exclusive server to find, grow, and battle Digimons!
Digimon Masters Online

Screenshots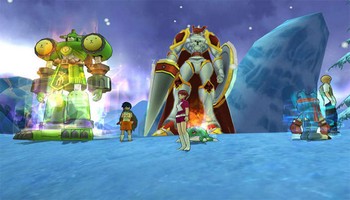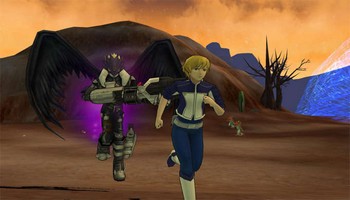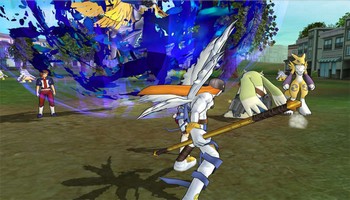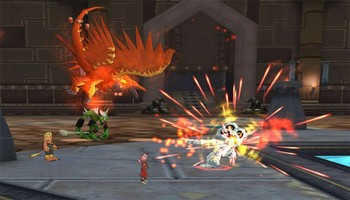 Digimon Masters Online

Videos