Dragalia Lost is a free-to-play single-player and multiplayer (coop) action RPG by Nintendo and Cygames for mobile devices (iOS, Android). The story takes place in Alberia, the dragons' kingdom. All royal members in Alberia have the Dragon Transformation ability, where they can wield a dragon's power by forming a pact with a dragon to borrow their form in battle. One day, a strange occurrence begins to happen in this kingdom. The Holy Shard protected by the capital starts to lose its power. In order to save his people, the Seventh Prince, who has not made a pact with a dragon, sets off on his Dragon Selection Trial.
Game Features
ARPG by humans and dragons: Dragalia Lost is a swipe-controlled action RPG about the bonds shared between humans and dragons. Conquer your enemies using an array of powerful attacks and special skills and even by transforming into a dragon yourself!"
Heroes, legends, and allies: Over 60 voiced characters are ready and waiting to aid your quest!"
Music by DAOKO: Dragalia Lost features music by the Japanese artist DAOKO. Her captivating musical score enhances the upbeat gaming experience.
Dragalia Lost

Screenshots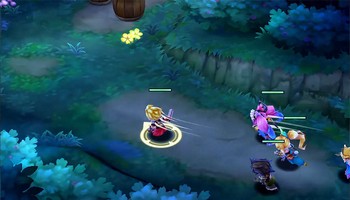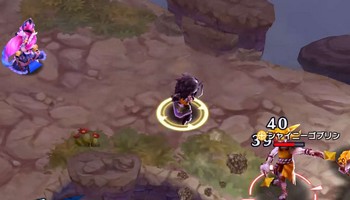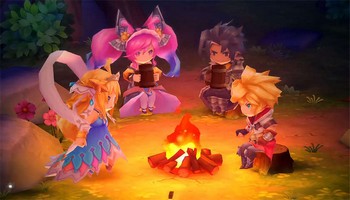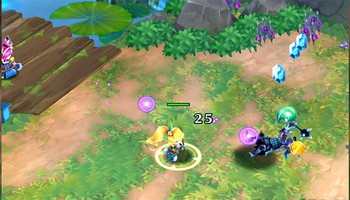 Dragalia Lost

Videos