DragonFable is an animated free 2d fantasy MMORPG that you can play using your web browser (or using the Artix launcher if Flash isn't supported by your browser). Each week the DragonFable creative team add new original content based on the suggestions of you and your fellow players as we evolve our ongoing storyline. DragonFable is free to play, but if you like what we are doing you can help support the game by upgrading with a powerful Dragon Amulet unlocking exclusive areas and powerful items. Thousands of people from all over the world play DragonFable! Players battle against hordes of monsters and enemies, to increase the power of their characters and obtain equipment and weapons to explore and battle ever increasingly difficult quests.
Game Features
– Adventuring from your Web Browser:
DragonFable is an fully animated role playing game built to run in your web browser. Build a character and explore our ever expanding world to battle monsters, find treasure, and participate in our ongoing epic storyline quests and special events.
– Always Changing and Growing:
DragonFable is in an ongoing perpetual development! Even as you read this new monsters are being made, new items crafted, and dungeons overflowing with horrible surprises are being designed to test your bravery and intellect. We listen carefully to player suggestions and feedback on the forums making DragonFable's growth the result of our entire community!
DragonFable

Screenshots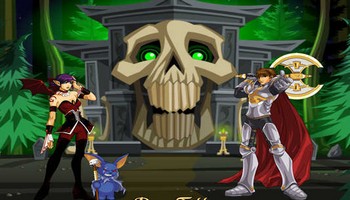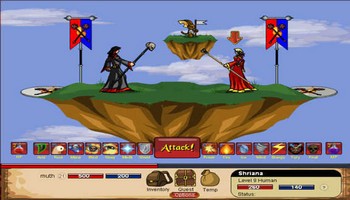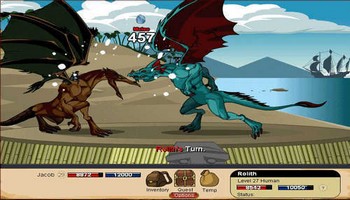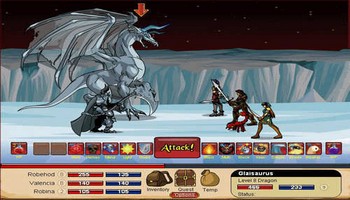 DragonFable

Videos