Dream of Mirror Online is a beautiful free-to-play anime/manga themed social MMORPG based on Chinese mythology. Come home to a world like no other as players undertake hundreds of things to do in-game. DOMO has plenty of features that created a dedicated fan base and made it a memorable MMORPG experience. The game features the usual ingredients of MMORPGs with many Jobs (skills), Areas (dungeons·lairs·fields·towns), NPCs, Quests, Events, Items, Equipment (armor·shields·weapons) and Pets.
Game features
– Anime styled graphics
– Four playable races, including beastman and spirit
– Rich gathering and crafting system
– Many professions to choose from
– Learn as many professions as you'd like
– Swap skills between professions
– Pet system
– Marriage system
– Relationship system: Friends, teacher/student, rival.
– Flying Mounts
– Dedicated in-game chatroom system
– Treasure Hunt Events and more!
Game Plot
It is a time of myth and legend, where great heroes rise up to fight side by side, united against the instruments of destruction . Journey to a world linked by fate to another, a mirrored reflection of the chaos that has erupted within mankind. Reach for your destiny and become the hero you were meant to be, in Dream of Mirror Online!
Free-to-play Model
Dream Of Mirror Online is an unobtrusive free-to-play game, in that it doesn't compel you to buy anything to be enjoyed to the fullest. An item mall is present for you to buy extra looks and items that are not critical to gameplay experience. In other words, not pay-to-win at all.
Dream Of Mirror Online

Screenshots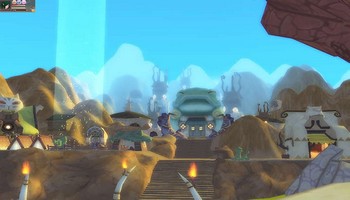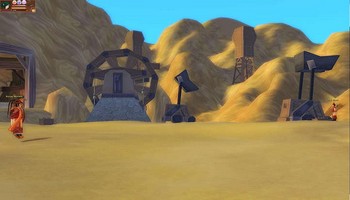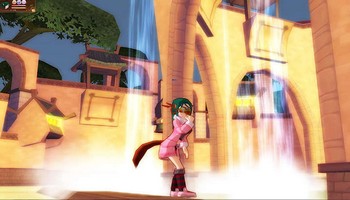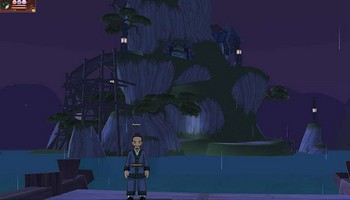 Dream Of Mirror Online

Videos