Dying Light: Bad Blood is (or was) an upcoming free-to-play multiplayer online battle game by Polish studio Techland, featuring both shooting (FPS) and melee fighting gameplay, to be released as a free-to-play title on PC and consoles once the early-access funding phase ends. Dying Light: Bad Blood is a battle royale type of fighting game that pits up to 12 players in a zombie-infested area where they compete to become the sole survivor. Take part in fast-paced online matches that creatively blend PvP and PvE action with the core of Dying Light's iconic gameplay.
*It was initially advertised as free-to-play, and it is still expected upon full release.
Game Features
PVE & PVP Mix: Kill the zombies and destroy their hives to collect blood samples and level up your character. Prey on other players, steal their loot, and become the only one to leave the zone alive.
Parkour Style Mobility: Whether you run for your life, chase another player or race to the evac chopper, it's your parkour skills that give you an edge over the enemies
Melee & Ranged Combat: Immerse yourself in the blood-soaked FPP combat known from the highly-acclaimed Dying Light, now with greater tactical depth, new moves, and tons of vicious weapons.
Dying Light: Bad Blood

Screenshots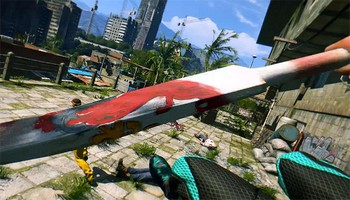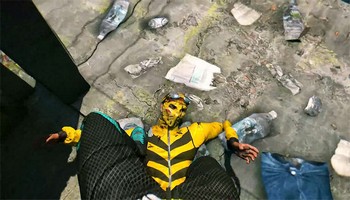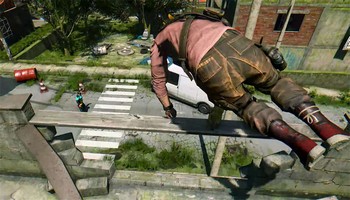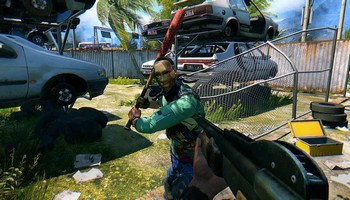 Dying Light: Bad Blood

Videos