Eldevin is a new story-driven free-to-play 3D browser-based MMORPG from Hunted Cow Studios Ltd. The game is fully playable in any modern web browser via a Java applet and has strong elements of both PvE and PvP adventuring. Featuring a massive world to explore, hundreds of creatures to fight, a competitive PvP combat system, and intricate trade skill system and much more! Eldevin has something for everyone!
Game Plot
Eldevin Kingdom, for generations, has been a green and peaceful land. All that changed ten years ago with the discovery of the Elemental Spheres. Once thought to be mere legend, these powerful magical artifacts had an immediate affect on the kingdom, plunging it into confusion and chaos. The royal family decreed that the Spheres be scattered to the corners of the world lest they cause more destruction. They were too late. The presence of the Spheres corrupted the Champions protecting them. Now Tristan, Emperor of the Infernal Empire, has set his sights on conquering the Spheres. Only the Kingdom of Eldevin stands in his way.
Game Features
Eldevin is a free to play game. Players can enjoy the game for free and the experience can be further enhanced by becoming a subscriber or with micro-transactions through our in-game store. You can find more details about this on our forum by clicking here.
Features a rich storyline involving hundreds of quests.
Your decisions and actions will affect future encounters and possibilities.
Huge world to explore with many cities, areas, dungeons and secrets.
Class-less Combat System; players in Eldevin are free to learn any of over 100 unique abilities.
6 Talent Trees featuring over 200 talents.
Train in 14 professions to craft your own weapons, armor, items and amenities.
Real-time combat system.
14 group based dungeons and dozens of in-depth story driven solo instances.
Use strategy and tactics to defeat epic Foes and Bosses.
Hundreds of items, including 20 unique sets, to obtain and collect.
Engage in PvP combat with your friends and enemies.
Initial release of 50 levels with awesome end-game and consistant updates.
Eldevin

Screenshots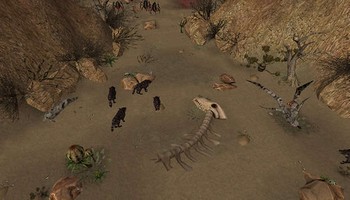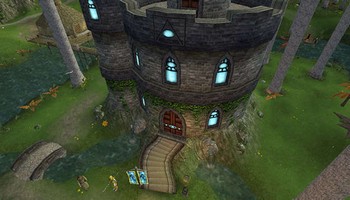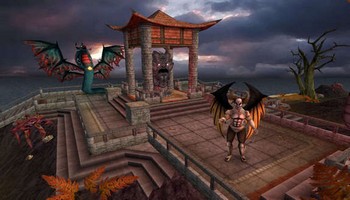 Eldevin

Videos
trailer
trailer 2
gameplay
gameplay 2