Elvenar is a free to play*, browser-based single player city-building simulation game for PC (via browser or BlueStacks) and Mobile (Android/iOS) by InnoGames, where players must build and manage a flourishing city within a magical world full of mysteries. You choose to play as either elves or humans and as the ruler of the town, your task is to help your people prosper. While the mystic elves command powerful magic, which shows in both their creatures and their buildings, humans exhibit a strong connection to medieval weaponry. Try to build the most beautiful city and establish the most efficient economic system. In Elvenar you can upgrade almost every building, improving the productivity and the look of your city. Explore the vast World Map to acquire the knowledge of your wise ancestors and discover new technologies. Trade or fight over powerful Relics to boost your production. You can either become a skilled and well-known trader, refine your producing art or lead your troops to victory in 3D-animated battles.
Game Features
CHOOSE YOUR RACE: Play as powerful humans or magical elves to build as you see fit.
START INSTANTLY: City building is quick and easy with a friendly introduction and active community.
EXPLORE THE WORLD: Discover new provinces to expand your city.
TRADE WITH FRIENDS: Trade goods and resources with fellow players and merchants in the marketplace.
ADVANCE YOUR CIVILIZATION: Upgrade your buildings to supply your growing population.
WELCOME NEW CREATURES: Create a home for dwarves, fairies, dragons and other charming fantasy races.
Free-to-Play Model
*Elvenar is free to play but contains microtransactions aimed at speeding up progression. Diamonds are bought with real money and are the premium currency of Elvenar. You do not need to purchase Diamonds in order to play the game. However, Diamonds generally give certain benefits that speed up your progression. The game being single-player with no PV, these microtransactions don't carry any P2W weight. You'll be able to play and have fun without spending real cash if you aren't in a hurry to beat the game.
Elvenar

Screenshots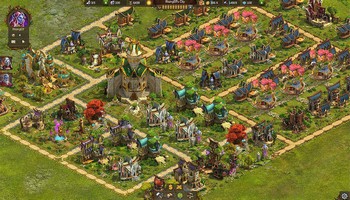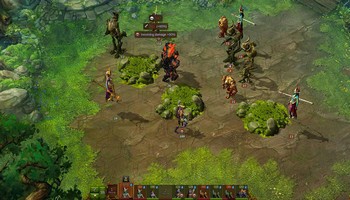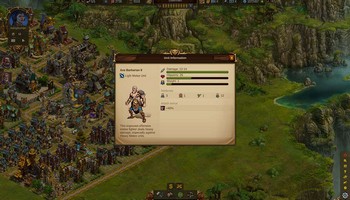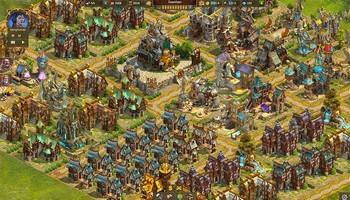 Elvenar

Videos
trailer
trailer 2
trailer 3