Ember Sword is an upcoming free-to-play MMORPG by So Couch Studios integrating blockchain (Ethereum) and NFT technology to re-define the MMORPG genre's negative pay-to-win reputation by removing the traditional cash shop and letting players own, control, and evolve the fantasy universe as landowners and acquire scarce cosmetics through PVP and PVE activities as opposed to through lootboxes. Ember Sword draws inspiration from classics like Ultima Online and Runescape, with classless combat system, open-world PVP, and player-driven economy, and vows to create an engaging and persistent universe where the idea of a player-controlled world is taken one step further by letting players own an actual parcel of land in-game, much like Second Life.
Game Features
Epic Classless Combat: Defeat your enemies and slay epic bosses in the fast-paced open world classless combat system.
No More Lootboxes: Gain legendary cosmetics through PVP & PVE to customize your look, or profit by selling to other players.
A Player-Controlled World: Experience a persistent universe that is evolved every day by landowners.
Free to Play – Forever: Prove your worth as a fierce warrior or adventurous trader of rares for free!
Play With Friends: Accessible through any browser, the single server ensures you can play with all your friends.
Endless Creativity: Release your creativity by designing models, skins, and emotes that appear in-game.
True Ownership: All cosmetics are truly owned by the players, with a history proven by the blockchain.
Blockchain Model
Ember Sword integrates blockchain technology (Ethereum) to allow players to trade cosmetic items, even on third-party markets, and to prove they are the owners of such digital assets as cosmetics items (skins, avatars, emotes etc.) and land, while being sure the environment safeguards scarcity and uniqueness of all owned Ember Sword assets using tokens and smart contracts. There's no crypto-currency mining nor any cryptocurrency involved in Ember Sword. It uses the Ethereum blockchain to manage ownership, but trading owned assets in crypto or fiat currency is only done in third-party NFT markets and crypto exchanges.
Ember Sword

Screenshots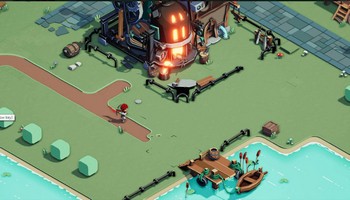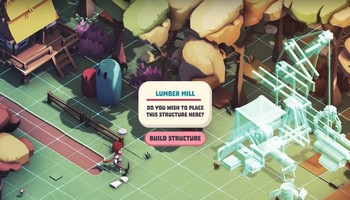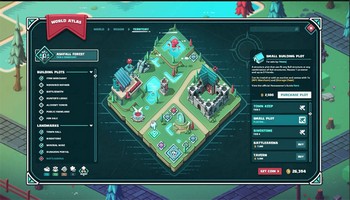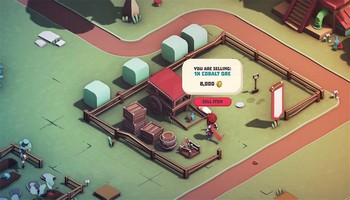 Ember Sword

Videos