Empires Apart is a free-to-play Real Time Strategy game set in medieval times, featuring uniquely designed factions, customization options, singleplayer and multiplayer gameplay. If you are a fan of RTS games, you will relive memories of classic games of the past while enjoying a modern interface and a different approach to the genre. Gather resources, raise an army and lead uniquely designed factions in procedurally generated maps against your enemies. Empires Apart became mostly free-to-play on October 16, 2018, granting access to all game modes and one faction.
Game Features
• Collect Food, Wood, Gold and Stone.
• Build military and economic structures.
• Raise an army of spearmen, archers, knights and catapults.
• Trade with allies
• Collect relics for powerful bonuses
Free-to-play Model
The free-to-play model of Empires Apart allows you to play all games modes (against the AI in Skirmish, Survival and Challenge mode or online in Ranked and Custom matches), but using only one faction, the Byzantines, with other factions available via paid DLCs that can be only unlocked using real money.
Empires Apart

Screenshots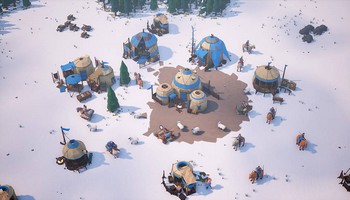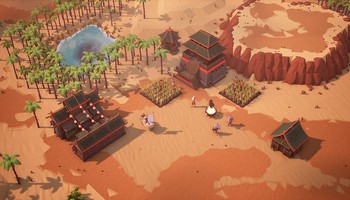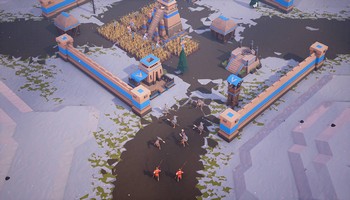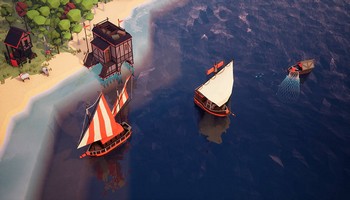 Empires Apart

Videos