Tom Clancy's EndWar is a Tactical & Strategic MMO that offers next stage browser technology, delivering an unrivaled gameplay experience. Lead a faction in the fight for control over what is left of the world's resources. Set in the thrilling Tom Clancy universe, End War Online is the latest iteration of the acclaimed strategy series, finally back and available directly in your browser. Engage in numerous single player missions or put your skills to the test in intense player vs. player challenges in an epic power struggle for what little remains on Earth.
GamePlay
Imp Rebs has confirmed 4×4 will be offered in the full version. De Plater confirmed the game to be a Real-time tactics strategy war-game. Units will gain experience as they are used in battle. The emphasis will be more on smaller scale battles rather than the overarching campaign.
Ubisoft also claims that the game is "completely controllable through voice commands." This is demonstrated on a handful of game play videos by de Plater himself. The voice commands can be inputted through any headset that works with the console/computer the player is using.
Endwar Online

Screenshots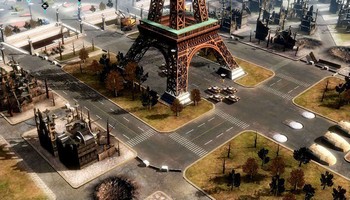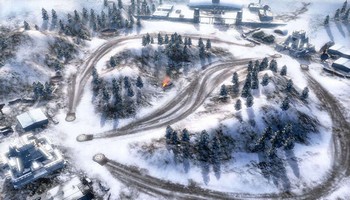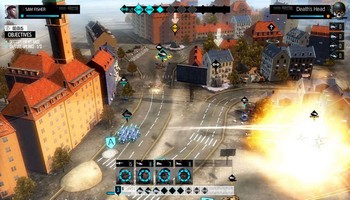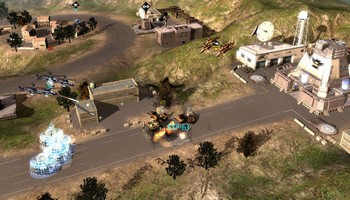 Endwar Online

Videos