Epic Seven is a free to play* anime tactical RPG or JRPG developed by Super Creative and published by Smilegate Megaport for mobile (iOS, Android) and playable on PC (using BlueStacks or LDPlayer emulator). In Epic Seven players control up to four different Heroes in turn-based combat. The game has a single-player campaign as well as PVP fights and rankings. The game is praised for its really good cutscene animations, beautiful art and character design, excellent story, and the variety of side activities. However, grinding for gears and characters and levelling up the latter may be time consuming.
Game Features
▶ Vast and engaging story: Over 1,000 epic modern age stories set in the 7th World.
▶ Fully animated: Dazzling skill animations in battle and cutscene-quality 2D animated graphics.
▶ Raid Labyrinth: Embark on a monster hunt with incredible rewards in the depths of the Labyrinth, where an ancient queen awakens from her slumber
▶ PvP Arena: ranking system to showcase your unique strategy to the world every season
▶ Guild system: Through intense 3v3 battles, work with your Guild members to become the strongest Guild.
▶ World Boss mode: Fight with up to 16 Heroes in a battle of epic proportions.
▶ World Arena now available: Battle against players from all around the world in real time. Challenge your fellow Heirs and prove your strength! Try it out now!
Free-to-play Model
*Epic Seven is free-to-play, and generally regarded as f2p-friendly. It features Gacha (randomized rewards) as a method for monetization. New characters and gear are acquired via Gacha using in-game currency which can be obtained by playing the game and completing various challenges, or purchased through microtransactions. Grinding for gears, characters and levelling up may be time consuming and Epic Seven may appear pay-to-win (P2W) for new players who compete in PVP.
Epic Seven

Screenshots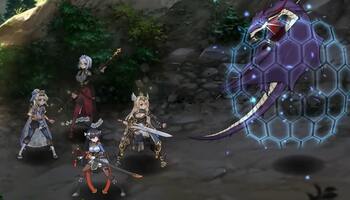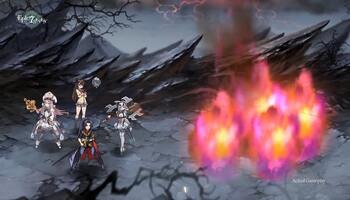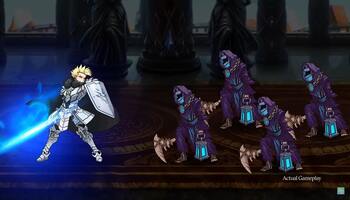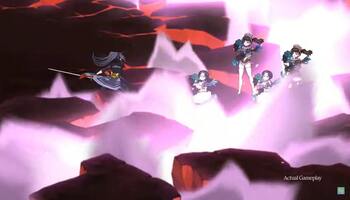 Epic Seven

Videos