Excalibur: Knights of the King
is a side-scrolling mobile action MMORPG. Excalibur combines the best of MMORPGs and classic beat 'em ups. Experience thrilling combat with four unique classes. Live the legend as King Arthur and the Knights of the Round Table come to life in a beautifully rendered world. Some of the Monsters and Enemies can be be enslaved! There are 4 classes: Knight, Assassin, Wizard and Archer. The game also features battle arenas where Fighters from all walks of life end up: Two groups enter, only one leaves. For iOS, on tablet or smartphone.
Game Features
The fate of medieval Britain rests in your hands.
Fight in the realm of Avalon and embark on quests to test your mettle. Jump into an adventure to reach the top and save Britain from its demise!
Forge your path to glory from a choice of 4 diverse classes!
Shred hordes of enemies with brute strength as a Knight, deliver swift death from the shadows as an Assassin, purge the battlefield by channeling devastating magic as a Wizard, or strike foes down from afar with deadly precision as an Archer. (Archer coming soon).
Conquer the feuding lands solo, with allies, or in a guild.
Solo adventure, team-up with others in exciting co-op quests, join a guild to seek greater glory, or ascend the ranks in explosive PvP action!
Excalibur: Knights of the King

Screenshots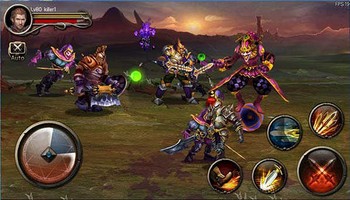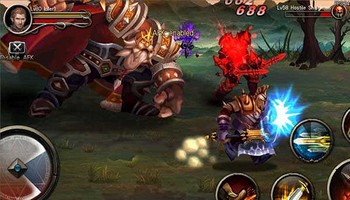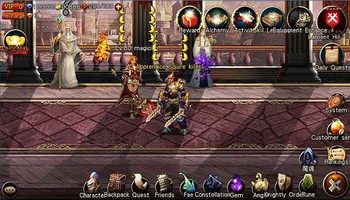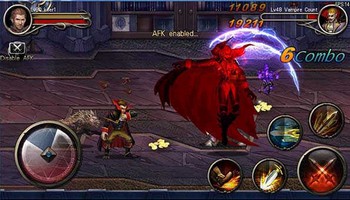 Excalibur: Knights of the King

Videos