Final Fantasy Brave Exvius is a free-to-play single-player and multiplayer turn-based ARPG developed by Alim and published by Square Enix for iOS and Android devices. It is a spinoff of the Final Fantasy series, and the first collaborative effort between Square Enix and Alim, drawing features from both Alim's previous game, Brave Frontier, and the Final Fantasy series. Players advance in a dungeon through a series of stages until they encounter and defeat the end boss, while gaining experience points, crafting materials, and money, and while being able to explore through towns to talk to people and receive quests.
Game Features
Simple battle with strategy: Easy and interactive battles with screen tap to attack, but combine magic abilities with tactical know-how to overpower your opponents in strategic maneuvers.
Search in the field and complete dungeons: Move characters through fields and dungeons to search for items, hidden paths, and new routes to your destinations and talk to people in towns to receive quests.
Arena PVP battles: Fight other players and get to the top as you take your favorite party to war against your rivals, for various prizes.
Free-to-play Model
Final Fantasy: Brave Exvius is based on the classic microtransaction model, which allows people who pay (more) to get an advantage over those who don't. But the Lapis in-game currency and summon tickets are given regularly to all players to summon more units.
While Luck plays a part in getting rarer, stronger, units, which make the game easier, you can win most battles without them.
Grinding can be time consuming depending on whether you are a casual or hardcore player. A large portion of the game's content can be played and enjoyed with low to medium amount of time while some of it require you to grind up to insane levels.
Final Fantasy: Brave Exvius

Screenshots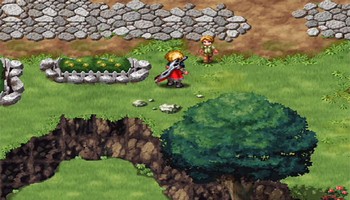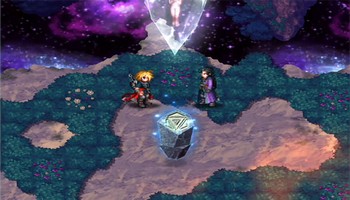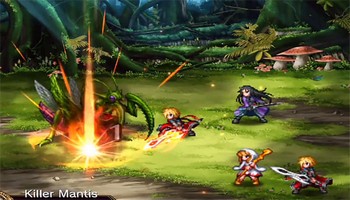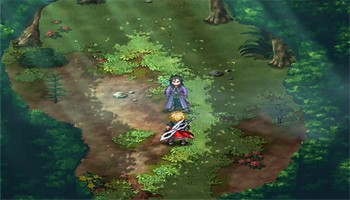 Final Fantasy: Brave Exvius

Videos