Final Fantasy VII: The First Soldier is an upcoming battle royale action game for mobile devices (Android & iOS), based on the popular Final Fantasy franchise, and developed by Square Enix. Players must fight to be the last SOLDIER standing, using magic and special abilities along with ranged and melee weapons. Players can choose between various classes and combat styles, such as Warrior, Sorcerer, Ranger, Ninja or Monk, each endowed with their own special abilities. On top of PVP, players must also face PVE situations against ferocious monsters which players can defeat in order to gain experience needed to level up and unlock new weapons, all of this topped with Final Fantasy elements such as rideable chocobos, powerful espers, including Ifrit, to summon and materia with their devastating spells. Players can customize their characters' outfits and accessories, obtain various weapon and vehicle skins, emotes and more to create their own unique SOLDIER.
Warrior – specializes in close-ranged melee attacks.
Sorcerer – mid-ranged AoE attacks is this Style's specialty; their basic magic spells Fire, Blizzard and Thunder are powered up.
Monk – high-vitality Style, who has self-healing and shield abilities.
Ranger – skilled in seeking out enemies and sniping them from afar.
Final Fantasy VII: The 1st Soldier

Screenshots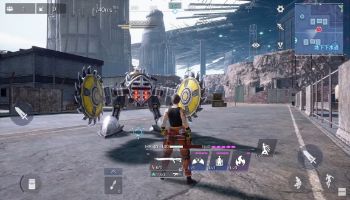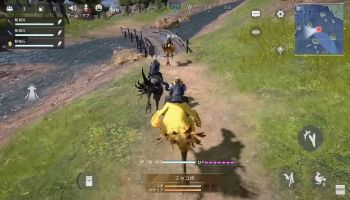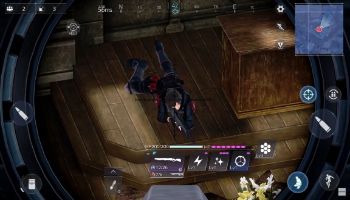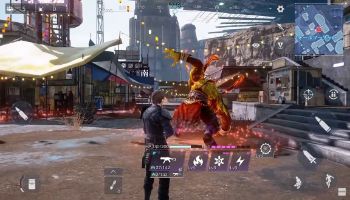 Final Fantasy VII: The 1st Soldier

Videos