Fingerbones is a short free-to-play psychological horror adventure game that focuses on storytelling and mystery, where you explore a mysterious abandoned building and find notes that paint a disturbing picture. It's a short, narrative-focused horror experience, in the vein of games like Serena. It deals with disturbing subject matter. Be aware that this is not a game for children or those likely to be easily triggered. It is an experiment in creating an intense, horrifying experience through narrative, atmosphere, and pacing alone.
Game features
Unique artstyle: that combines elements of pixel horror with realistic lighting effects, which is intended to enhance the surreal atmosphere.
From scratch: Modeling, music, environments, textures, and programming were done from scratch. Sound effects were manufactured from creative commons samples.
Its music: is a dynamic part of the game world, evolving based on the player's movements around the environment.
Logic and purpose: departing from the traditional "collect scattered notes" narrative mechanic of many indie horror games.
Fingerbones

Screenshots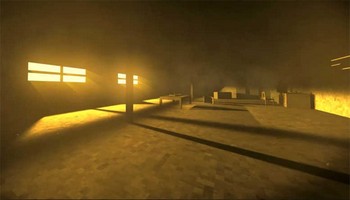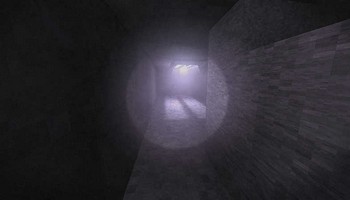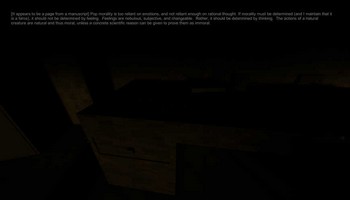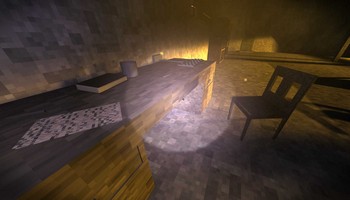 Fingerbones

Videos