Forge of Gods is a free-to-play MMO/multiplayer strategy RPG set in a fantasy world and available both on smartphones ans desktop computers. Join the action in this highly addictive multiplayer card strategy RPG "FORGE OF GODS"! Collect and train as many monsters as you can to assemble the greatest team and burst through hordes of enemies in thrilling, addictive and fast-paced game! Conjure powerful dragons, sturdy warriors and exotic beasts to fight for you in the land of Pangea! Are you ready for battle?
Game Features
Unique "rearrange and move" battle system is simple to grasp and very tactical to constantly test your strategic skills!
Huge tree of creatures evolutions! Mix different types to breed legendary creatures!
1000+ creatures, each with unique skill and hundreds of upgrades. A broad field for your experiments!
100+ locations (3 difficulty levels) with towers, runes, spawn points to fight and capture elite creatures for your army!
Great skill-based PVP duels against 1000's of real players with rankings, streaks and tournaments!
Active guilds with chats, leaders, officiers, upgrades, raids and guild wars. Group up with your friends to be №1 on server!
Tons of quests and achievements to complete with good rewards.
Beautiful castle to improve with mines, barracks, sawmills, shrines and beast's camps.
Rush to FORGE your own GODS in this huge and dangerous fantasy world of Pangea! Enjoy spectacular new challenges every day you log on!
Free-to-play Model
Forge of Gods is completely free to play but features micro-transactions for in-game items that can also be bought for real money.
Forge of Gods

Screenshots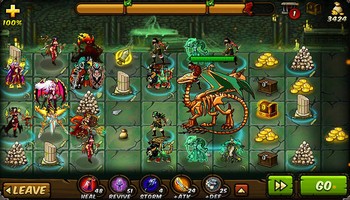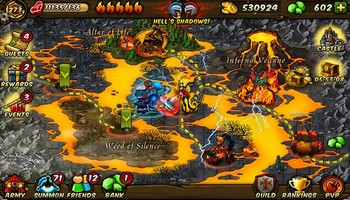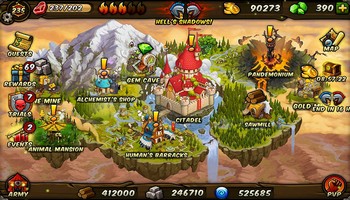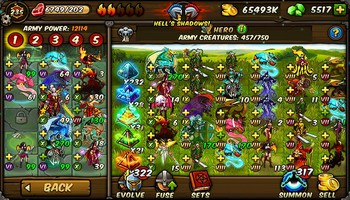 Forge of Gods

Videos