Fortnite: Battle Royale is a free-to-play multiplayer 100-player PvP survival video game for PC/Mac, Xbox, PlayStation, Switch, iOS and Android which has players fighting on a huge, yet shrinking map to be the last man standing, while exploring, looting and building – or destroying – fortified structures. Fortnite – Battle Royale is the PVP standalone version of Fortnite and has been released as f2p since day 1, unlike the PVE version of Fortnite, which has launched as a paid title.
Game Features
BUILD & DESTROY – Shape the battlefield by building your own cover. Opponent hiding behind a wall? Take out their cover to get the edge.
GEAR UP – Board the battle bus and drop in on your favorite zone. Gather resources, collect gear, and battle your opponents!
SQUAD UP WITH FRIENDS – Team up online with your friends around the world or in the same room!
WEEKLY UPDATES & EVENTS – Updates constantly fuel the fun with new gameplay modes, outfits, weapons and items.
Fortnite – Battle Royale

Screenshots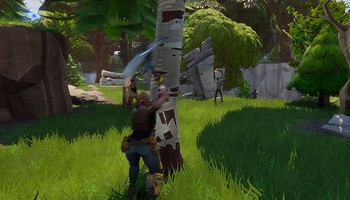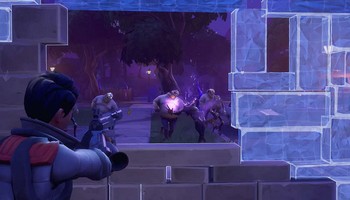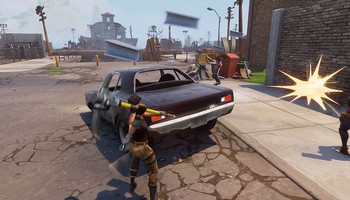 Fortnite – Battle Royale

Videos
trailer
trailer 2
trailer 3