Fragoria is a client or browser based, free-to-play fantasy MMORPG with isometric view. Fragoria is set in a massive, fully realized world based on Slavic fairy tales and legends of the modern world. There are over 800+ quests to complete, several dungeons to crawl through with friends and there are also a handful of PvP games to take part in (ranging from simple 1 on 1 duels to full-scale wars with objectives). Fragoria has an in-depth pet system, an auction house, a mail system, and an extensive crafting system with 4 professions to choose from. The isometric 3D graphics based on the latest Flash technology enable a real multi-player experience in direct combat with other heroes. Fragoria is a real-time flash game the likes of which have never before been seen in the browser game environment.
Game features
• Free-to-play MMORPG
• Browser-based for quick set up
• Features hundreds of quests, over a
• dozen classes and multiple PvP games
• Set in a massive, fully realized world
Game Plot
"A traveler sails in on a boat headed to Murom in search of adventure and a sense of purpose in life.
Quickly, the denizens of Navy's Village come to realize that this traveler is no ordinary adventurer.
The witch in Navy's Village envisions that this adventurer will one day become the savior of this dying land."
Animals have gone berzerk, the weak-willed have been bent to serving an evil cause that is greater than themselves, and the strong-willed are in turmoil from the chaos that ensues.
The Kingdom of All Powers suffers from terrible hail, blinding blizzards and harsh winds.
Fragoria

Screenshots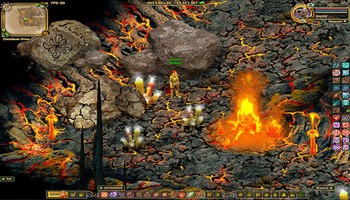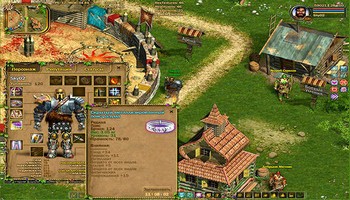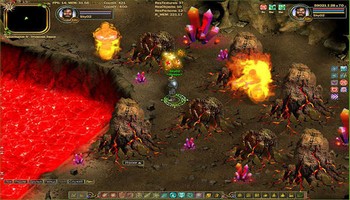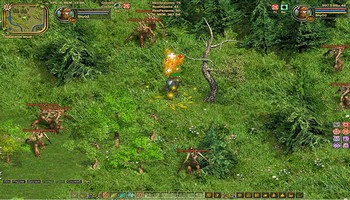 Fragoria

Videos