FrostRunner is a free first-person platformer "speedrunning" game, where the player is tasked with rapidly completing platforming challenges before the timer runs out. The game is set in a desolate, frozen environment seemingly abandoned by all life. Scattered throughout the icy landscape are mysterious energy crystals emanating a strange power. The player navigates 36 levels of arctic terrain using their platforming skills and a tool that allows them to tether between crystals. The constantly ticking timer encourages players to complete levels as quickly as possible and compete with others to earn their place at the top of the leaderboards.
Game Features
• Fast-Paced Movement Mechanics
• 36 Levels
• Leaderboards
• Achievements
• Collectables
• Unlockable Challenge Levels
Note:
This short game was created by a small student team at SMU Guildhall over a development cycle of 15 weeks. Additional development to extend the game is not currently planned beyond its academic completion. If you have questions regarding this title, please email sstringer@smu.edu.
FrostRunner

Screenshots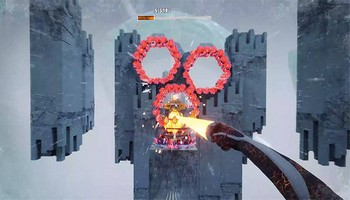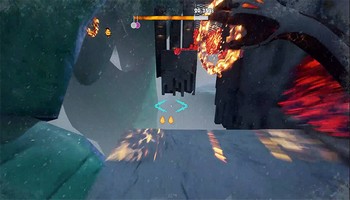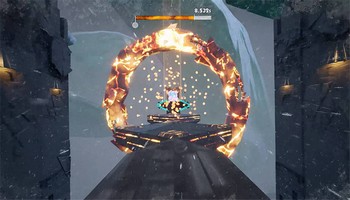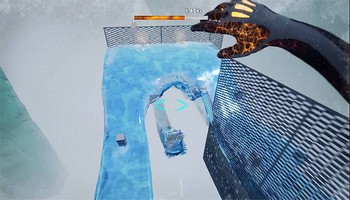 FrostRunner

Videos