Galaxy Combat Wargames is a free-to-play multiplayer PvP space shooter that engages you in challenging and intensely competitive space combat matches against other fighters from around the world. Face-to-face battles put your maneuvering skills to test; where you employ your reflexes on evasive actions to avoid bullets and deadly missiles; and you carefully choreograph attacks intended to destroy the opponent before they destroy you. Galaxy Combat Wargames offers a thrilling space combat experience with intuitive fun controls and third person camera that shows a true and immersive head to head view in 3D
Game features
Real time head to head space shooter: Galaxy Combat Wargames is a unique one of its kind online free to play PvP Space Shooter game. You'll engage in real time head to head space combat matches against diverse players around the world.
Become the ultimate champ: Galaxy Combat Wargames gives you the opportunity to conquer all the planetary wargames arenas of Planet Dionos and become the ultimate champion in these wargames organized by Commander-in-Chief Rog.
Variety of space environments: Galaxy Combat Wargames features variety of space environments representing different planetary arenas in the Planet Dionos. Play in your environment or choose others to compete with players.
Exciting weapons and player suits: You will be able to equip your commanders with a variety of colorful spaceships and character suits along with exciting weapons. The Weapons range from devastating rapid fire guns to lethal missiles ready to destroy your opponent.
Galaxy Combat Wargames

Screenshots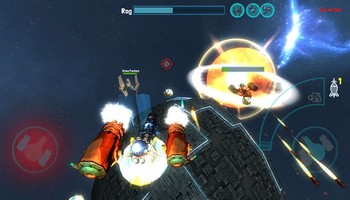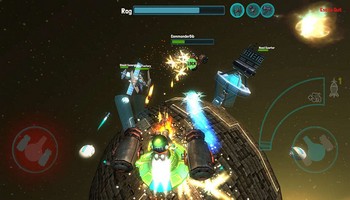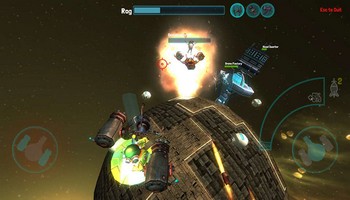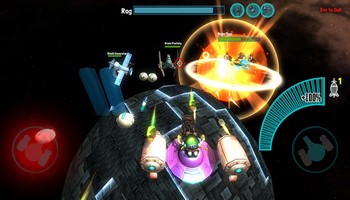 Galaxy Combat Wargames

Videos