Galaxy in Turmoil is an upcoming and most awaited Star Wars themed free-to-play MMOTPS Game. Frontwire Studios is working around the clock to develop Galaxy in Turmoil. Developed on the ever-popular Unreal Engine 4 by Epic Games, Galaxy in Turmoil boasts massive 32v32 player maps with full ground to space battles and an all new never before seen competitive mode. An in-depth single-player story mode will also be available. This is a game created by fans for the pleasure of fans only, and for obvious copyright issues, it will be free and probably prevented from engaging into any sort of monetization or advertising based on copyrighted material "reproduction". Galaxy in Turmoil will serve as a showcase for its developers' future games.
Game Features
Exclusive Content: An all new single player story that will take you into the middle of an intergalactic war.
Authentic Combat: Gameplay mechanics designed to make you feel like you're actually in middle of the action.
Expanded Universe: Battle across various war-torn planets inhabited by various alien species
Fight on Land, Air & Space: Prepare to battle on foot against massive legions of enemies, take to the skies and defend the dropships or dare to venture into space and go straight for the capital ship. The choice is yours.
Enhanced Experience: Prepare to experience Battlefront like never before with amazing graphics that will make you forget you're playing a game.
Galaxy in Turmoil

Screenshots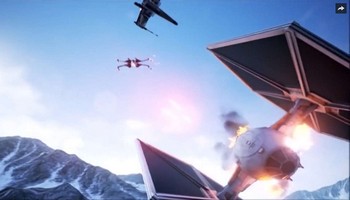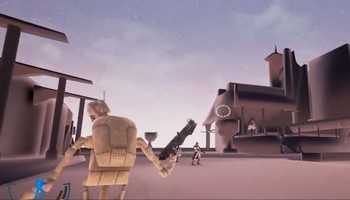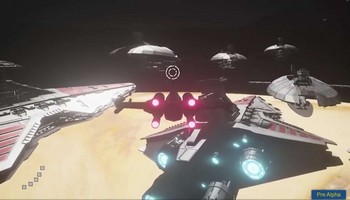 Galaxy in Turmoil

Videos