Gardenscapes is a free-to-play game that combines simulation elements and traditional match-3 mechanics, first released on Nintendo 3DS as a paid title before reaching mobile devices and facebook's gaming platform in 2018 as F2P. Gardenscapes allows you to "embark on an adventurous journey made of match-3 levels, restore and decorate different areas in the garden, get to the bottom of the secrets it holds, and enjoy the company of amusing in-game characters, including Austin, your butler, and a funny dog. Indulge yourself in some gardening and become the hero of a brand new story. Build your dream garden for free." Gardenscapes was named Game of The Year by Facebook when launched in 2016. Two years on, Gardenscapes was downloaded over 100 million times by August 2018, with total revenue amounting to USD 900,000,000.
Game Features
● Addictive gameplay: swap and match, restore and decorate the garden, and be part of a breath-taking adventure all at once.
● Hundreds of unique match-3 levels.
● Dozens of in-game characters you can make friends with.
● An adorable puppy who is always there to cheer you up.
● An in-game social network you can use to keep tabs on everything.
● Different areas in the garden, each with unique structures: broken fountains, mysterious mazes, an old mansion, and much more.
● A community that comes first — be neighbors with your Facebook friends.
● A super addicting game you can even play offline.
Gardenscapes

Screenshots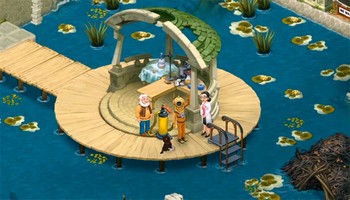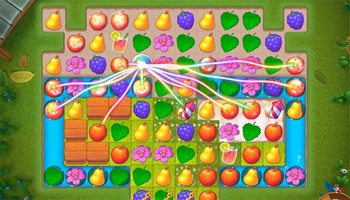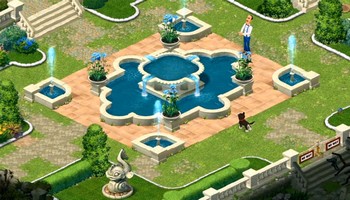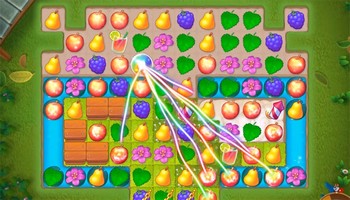 Gardenscapes

Videos