Gear Up is a free-to-play multiplayer vehicle TPS game where you build customized futuristic tanks and battle online opponents in deathmatch, team deathmatch and conquest. It is similar to games like Robocraft. Crawl the arena in devious spider legs, escape with your trusty jetpack or serve your opponents a healthy dose of proximity mines as you design with over one million different combinations.
Gear Up has received positive reviews, praising its fast-paced battles, its decent sized and varying maps, much customisation and upgrades, all available for free.
Game features
– Battle up to 16 players online
– Play Deathmatch, Team Deathmatch and Conquest
– Massive customization with over one million different combinations of parts
– Arcade physics simulation
– Leaderboards and achievements
– Built on in-house game engine "Traktor"
Free-to-play Model
Gear Up is a free2play & free2win game. Buying a upgrade pack with real money will only get you vehicle parts quicker and allow you to collect them all.
As a free player you get limited storage of vehicle parts. You can however unlock same vehicle parts as paid versions by playing and earning scores. Try new parts by earning score and then sell parts you to free some slots. You can also unlock 1 more storage slot for each XP level reached !
Buying a basic gear-up will grant you unlimited storage of vehicle parts allowing you to collect all parts in the entire game, should you wish to. You will have the ability to save up to three different set-ups and unlock parts faster.
Gear Up

Screenshots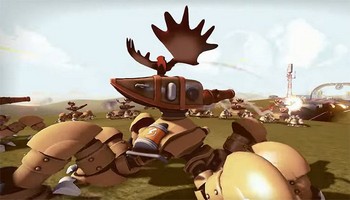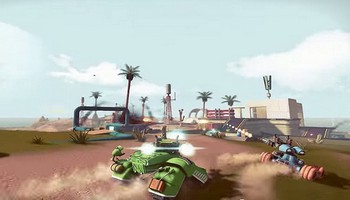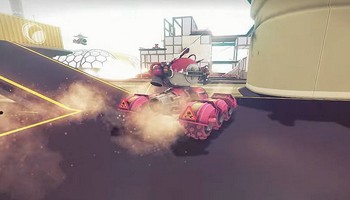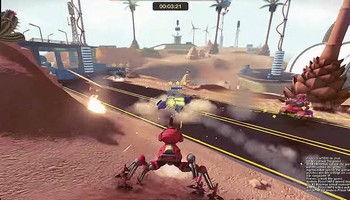 Gear Up

Videos