Gladio and Glory is a free-to-play, single-player & multiplayer arena-based beat'em up / fighting game (1v1 to 50v50) for PC & Mac, where you upgrade and customise your gladiator for physics based combat that allows you to experience virtually what a true gladiator fight felt like where every hit can be lethal. The gameplay is based on physics simulations where every battle feels fun, fresh and will truly challenge your skills and tactics. Unlock unique armor that will increase your power, revealing new ways of executing opponents. Battle and win small duels or huge brawls in different arenas increasing your Glory.
Game Features
▶ Physics Based Battles: Filled with funny ragdoll moments and dismemberments that you rarely see in games!
▶ Fight in Big Brawls: Simulate large battles in teams or free for all, why not trying a 1 v 50!
▶ Use the Environment and Traps: Grab and Push opponents on traps or use your swings and momentum to deliver lethal hits!
▶ Fight Bosses and Unique Enemies: It's not just about spamming attacks… be tactical, dodge and catch your enemies off-guard!
Gladio and Glory

Screenshots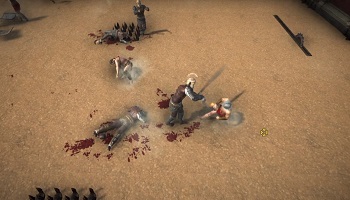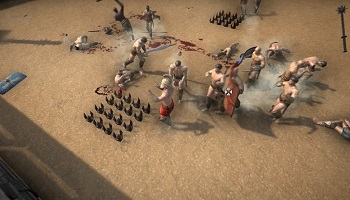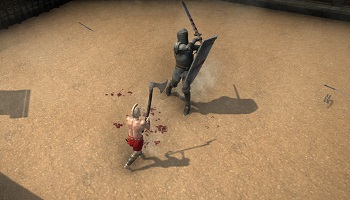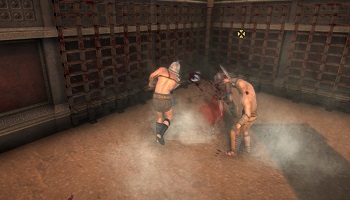 Gladio and Glory

Videos