Global Adventures is (or was) a free-to-play action-packed MMORPG. Embark on an epic journey as a member of the Treasure Hunters' Association (THA). As a newly recruited agent for THA, you must travel the world conquering dungeons, digging up treasure, and taking down bosses with your friends. Blast through difficult missions and massive bosses as you uncover hidden treasures that unlock powerful abilities … but watch out for those who'd rather wipe out the THA.
Game Features
– Uncover hidden treasures to unlock unique powers and abilities.
– Explore and conquer deadly dungeons across 5 continents and 7 seas.
– Master a variety of weapons and skills with 5 different classes.
– Adventure alone or forge a powerful clan with others.
– Build your own castle to fend off raiders.
– Customize your character with a variety of skins, armor, and more.
– Enjoy more than 5 hours of professionally-recorded voiceovers and high-end cinematics.
Game Plot
In Global Adventures, your life gets turned upside down after you join the adventurous Treasure Hunters' Association (THA) and head out to explore the Mayan ruins. But what starts as a treasure hunt quickly turns into something more. Your expeditions reveal bits and pieces of information that could unravel the mysteries of history.
During your journey, you will encounter several enemies of the THA – including the Black Flag Gang, Eight Prejudice Sect (a ninja group that creates undead army), and The Priory (a secret order that seems to have a sinister plan).
Face off against zombies, vampires, reincarnations of ancient gods, and much more as you journey across continents: Uncover new facts about the Mayan King and the fall of the Mayan civilization; unveil the secrets of the Pharaohs – and the strife that resulted from conflicting religious practices in Ancient Egypt; and investigate the relationship between Emperor Qin and the wealthiest woman in the dynasty!
Global Adventures

Screenshots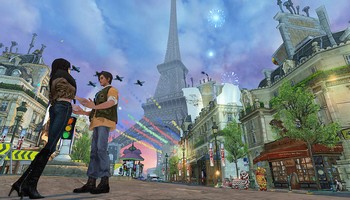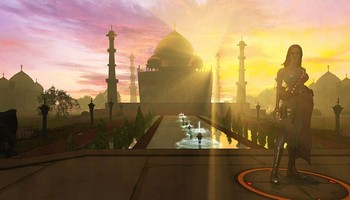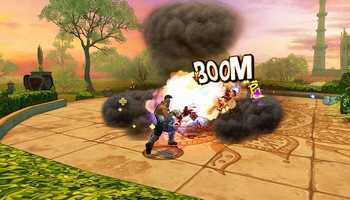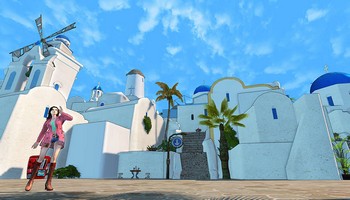 Global Adventures

Videos
trailer
trailer 2
trailer 3
trailer 4