Glory of Gods is a fantasy-themed ARPG browser game or MMOARPG, which puts the players right into the battle between gods and devils. The game possesses grand background story which describes the epic and spectacular war between gods and demons. It centers around RTG mechanism and features the unique Soul system. Grow your character and achieve godhood in this neverending chaos! There are five kinds of mounts for players to choose: horse, bear, liger, dragon and unicorn, with five different qualities. PVP in Glory of Gods features arena battles, guild wars and Sky City tournament.
Game Features
Stunning instance experience: More than 10 dungeons, 30 varied Gameplay, and innumerous loots
Diversified PVP competition: Arena, PVP battlefield, Guild war, Sky city dominion. Fight against opponents shoulder to shoulder with your friends!
Brand-new Character customization: User-friendly "Talent and Skill" interface, and simple skill setting Customize your skill collocation, choose your favorite soul, and you will be an unparalleled fighter!
Game Plot
When the demons invaded the Masure Mainland, the ancient dragon chose some excellent ones among sprites and humans, endowing them the divine power. They built alliances and successfully repelled the demons. But some of them become careerists, like Amora and Rophenk. To fight for the right to rule the continent, these careerists led a war which was far more violent than that against demons. Eventually, Amora and Rophenk was exiled to Devil's Carlo continent. However, they made a quick deal with demons that Amora would free the sealed demon lord Gorena. And the demons would follow his order in exchange. Consequently, the Masure Mainland will fall into the shadow of war again …
Glory of Gods

Screenshots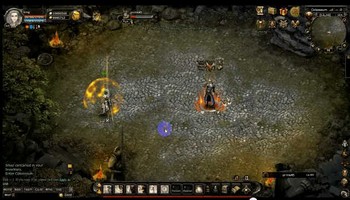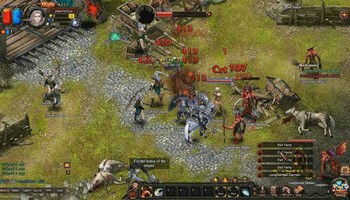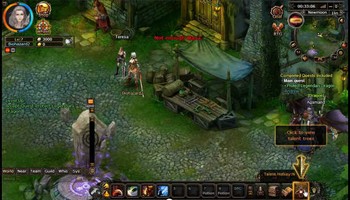 Glory of Gods

Videos
trailer
gameplay
gameplay 2
gameplay 3