Gods and Idols is a 4X persistent online multiplayer real-time strategy game based around intergalactic gods in their struggle for domination over the universe. Experience life as one of the descendants of the mysterious and mighty Oberon, father of all gods, as one of the ascended humans in a tragic storyline written by fantasy writer Shon Pan. In this dynamic and massive universe, you are one of the powerful immortals capable of refashioning entire planets into lush wonderlands for your followers, exalting them to build temples or launch powerful warfleets to aid in the expansion of your empire. Use your divine abilities to blanket out harmful radiation from the stars, or to change the entire ecosystem to better prosper your worshipers to love you.
Or make them fear you with one of hundreds of superpowers, exploiting alien artifacts to destroy entire star systems in artificial supernovas. Exterminate all who stand in your way with your power, conjuring the very primal elements of the universe: nebulae, planets, and black holes as tools to shatter your enemies. And laugh at their demise by manifesting yourself as a towering vision of pure wonder, glory, and doom as their fleets are wrecked into oblivion.
Play with hundreds of other players to make your bid for domination and glory in the beautifully rendered graphics of the Gods and Idols universe. Build galaxy-spanning alliances with them, wage war against others on a scale never seen before in a 4X game, and face cataclysmic events together in an evolving storyline directly influenced by YOUR actions.
Game Features
– Command the power to destroy entire star systems
– Create raw planets and their moons from asteroid belts
– Develop an intricate economy with dozens of resources
-Upgrade and develop your planets with gleaming cities
-Construct powerful fortresses to crush your foes
– Erect monumst fleets faithful to your godliness
– Duel aental temples in your own honor
– Command vancient monsters in the depths of space
Free-to-play Model
Gods and Idols is free to download, and free to play. If you want to support us there is a shop where you can purchase Essence, a resource used for many things in the game. Essence is also gained by just playing the game.
Gods and Idols

Screenshots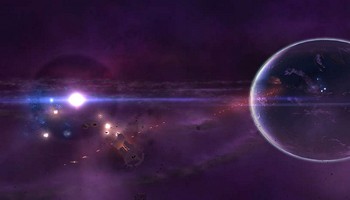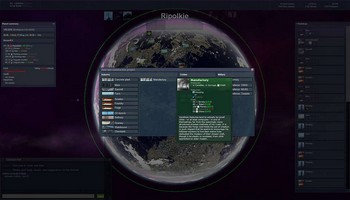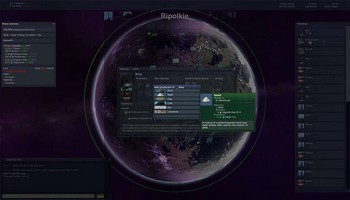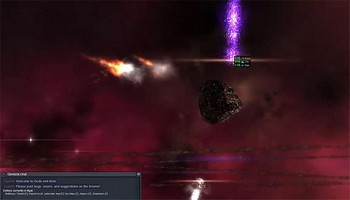 Gods and Idols

Videos