Golden Age is a strategy browser game from Aeria Games. Golden Age is free to play, right from your browser! The game features explorable towns, instanced dungeons, dozens of structures to build, and the three factions of Knights Templar, Ibero Alliance, and Rhine Commerce Guild, each with its own particular weaponry and building structures.
Game Features
Side-Scrolling RPG Town: Explore Sanctum City! Obtain quests, trade goods, and enter dungeons by conversing with the town's many NPCs.
Conquer Instanced Dungeons: Traverse dangerous dungeons and explore dozens of rebel hideouts on your quest to defeat Warlord Ares!
Dozens of Structures: Watch your castle's appearance evolve as you level up. Buildings are styled after historical architectural designs.
Expansive Military Features: Deploy infantry, cavalry, mages, and more as your battle across a huge map in a war for total domination!
Golden Age

Screenshots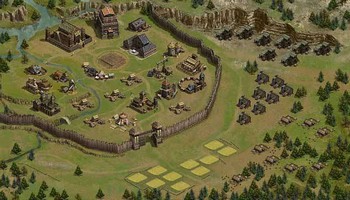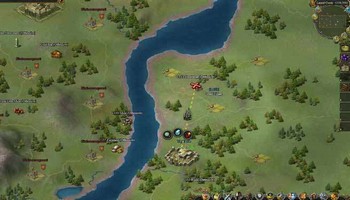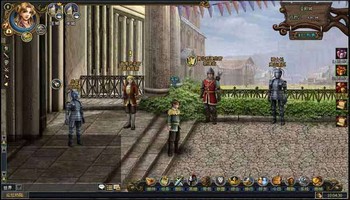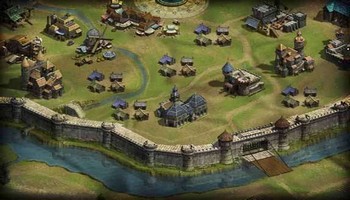 Golden Age

Videos