GunFleet was a free-to-play massively multiplayer online naval action shooter game, inspired by the different countries' mosquito fleets of the First and Second World Wars, between the fleets of fast attack sea crafts and mini submarines. You could take part in dynamic battles all over the world – from Arctic to Tropic Isles of the Pacific. You could fight with each other, assemble in fleets of high-speed torpedo boats, submarine chasers, submarines and river monitors. GunFleet was shut down on May 2017, without ever departing from early access status on steam.
Game Features
– 40+ playable units: PT boats, river monitors, submarines, artillery ships, subchasers, armed transports.
– Different types of weapons: rocket launchers, depth charges, torpedoes, autocannons and large caliber guns.
– Following nations are now presented: Russia, Germany, USA and Japan.
– Several combat modes, including convoys.
– 15 game areas – from Arctic and to the tropical islands.
– 7:7 ships battles.
– Ship customization options.
GunFleet

Screenshots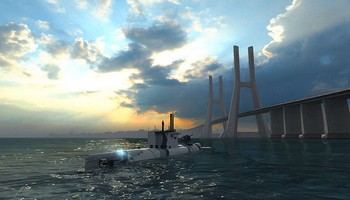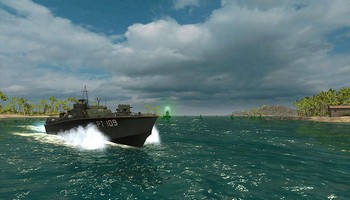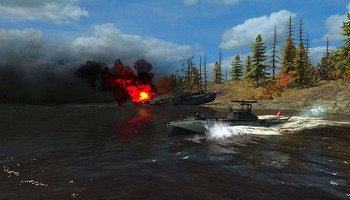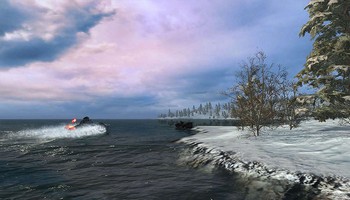 GunFleet

Videos