Happy Wars is an action-packed massive online multiplayer game for Xbox 360 and Xbox One (PC version has been terminated), where you can play together with as many as 30 players in one online session (15vs15). And, it's free-to-play. Team up with players all over the world and go crazy in wacky melees in a fantastic realm of heated sieges and big magical battles! Get premium items of beautiful graphic quality through Happy Cards and other means to power up your character. Charge through battlefields with your own personalized character!
Game Features
F2P MMOG: This game is a free-to-play downloadable game that everyone can enjoy.
Teamwork is the key to victory in the online multiplayer mode. Work together with your teammates to launch powerful tide-changing team skills!
Massive PVP + Coop + Solo: In addition to the online multiplayer mode, the game also offers a Co-Op mode where you can join forces with other players and play against teams of unique AI characters, as well as a single campaign mode where you go on solo missions.
Item customization: Items obtained through gameplay can be used to customize your player character. You can even power up items by merging them together!
Ongoing additions: Items and character customization parts are to be released online regularly following the game's release.
Happy Wars

Screenshots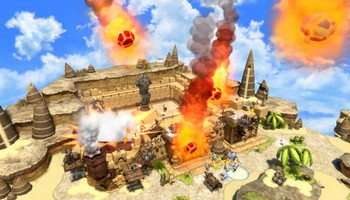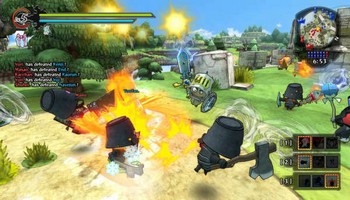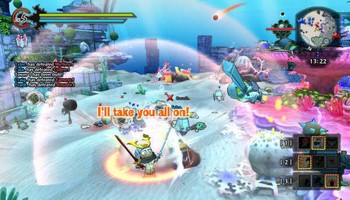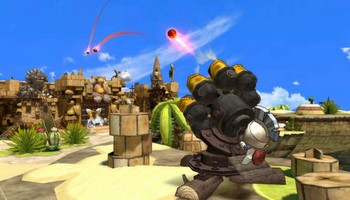 Happy Wars

Videos
trailer
trailer 2
trailer 3