Helmet Heroes is a free to play MMORPG game playable through all browsers and in which you can team up with your online friends and explore regions and fight against enemies. It features nearly 40 enemies, hundreds of different weapons, helmets, armor, and accessories. You can choose between being a warrior, archer, wizard, or cowboy. Or if you'd like, you can combine classes and create you own mix. You can also dual wield weapons and use shields. There are a large number of special skills to choose from as well as the ability to unleash huge earth shaking energy levels to impress other players and help you slam through waves of enemies. In your downtime from fighting, you can fish for over 40 different fish, or you can chop down trees to gain wood to craft new equipment. You can also purchase pets which will help you fight enemies and you can even ride them!
Game features
• Online MMO world to interact with other players. • Around 40 enemies to do battle against.
• 600+ weapons, helmet, armor, shields, and accessories.
• Fully customizable character.
• Create and join guilds.
• Full-fledge ranking system ranks dozens of your skills to all other players in the game.
• 30+ special skills to grow.
• Fishing and chopping allows you to interact more with your environment.
• Unleash energy system, allows you showcase your might.
• 60 pets to choose from including the ability to ride pets.
• Beautiful 2D cartoon artwork.
• PvP areas and full PvP server let you battle against other players.
• Trading and friends system allows communicating and trading of items between players.
Helmet Heroes

Screenshots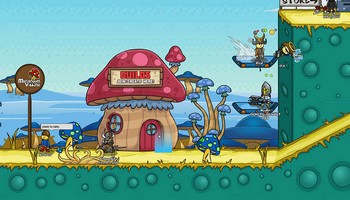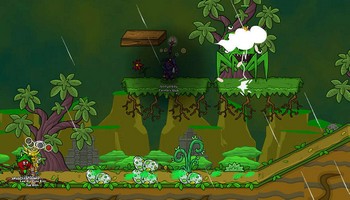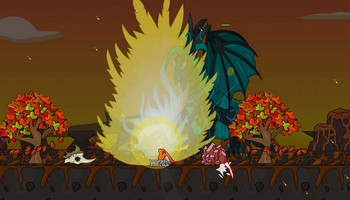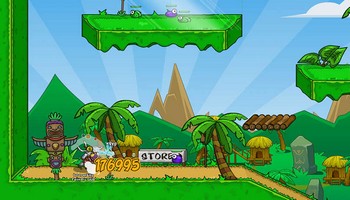 Helmet Heroes

Videos