Hero Zero is a free-to-play, browser-based MMORPG from Playata and European Games Group. Players start out as everyday civilians and evolve to become powerful superheroes. The game features a humorous graphical style and setting, global player rankings, and more. In Hero Zero normal people show their true superpowers! Go train, fulfill missions, earn money and improve your equipment. Go through all six funny worlds and grow with some stamina into a true superhero!
Features:
-Create and customize your own hero
-4 different attributes ( Strength, Stamina, Brain and Intuition)
-Build up your own superhero team!
-Challenge other heroes in PvP and team battles
-Filmtastic storyline
-Simple gameplay
-Appealing Graphics
-Real time villain events with thousands of players
-Over 5 million players!
-Regular free updates
-Free to play!
Hero Zero

Screenshots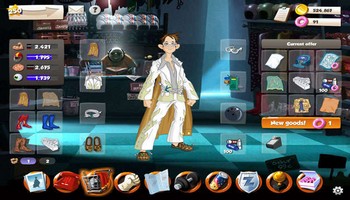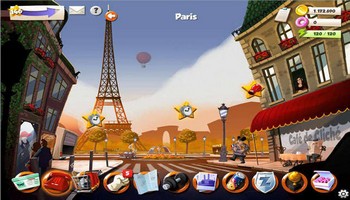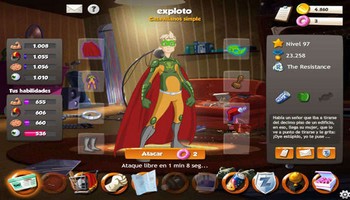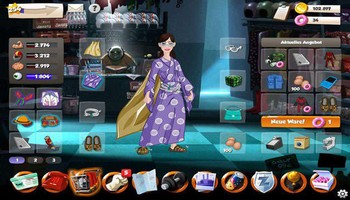 Hero Zero

Videos