Heroes Evolved is a free-to-play MOBA, a lightweight client based game with a heavy focus on real-time strategy and online multiplayer arena combat. Two teams face off in epic battles for supremacy. The team that can destroy the opposing base first wins. Players select from a huge roster of playable characters, each with their own unique skills and attributes. Earn gold, level up, and acquire powerful artifact gear as you co-ordinate with your team, balancing defense and offense on the road to victory.
Game Features
Heroes and Items:
Heroes Evolved features an expansive roster of unique playable characters, each with their own distinct combat style. Have a look at the current selection, and keep an eye out for new Heroes – We add to the list on a regular basis!
Game Modes:
Combat in Heroes Evolved takes place on designated battlefields, each map shaping the flow of battle. Familiarize yourself with each map, and uncover their strategic secrets.
Custom Nameplate:
Each player in Heroes Evolved has a personal customizable nameplate. Every time you perform a special action, such as scoring a double kill, your nameplate will be featured for all players to see. Make it your own with custom backgrounds, titles, and emblems – Then go show off your unique banner online!
Heroes Evolved

Screenshots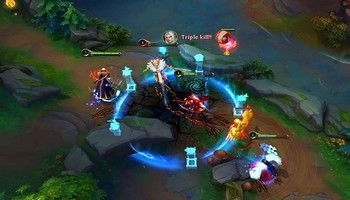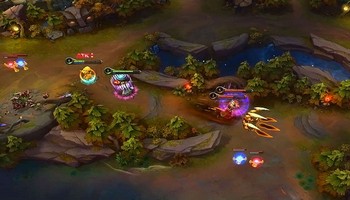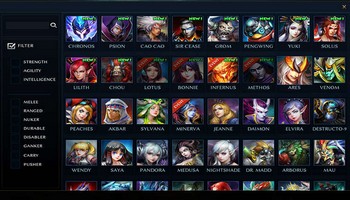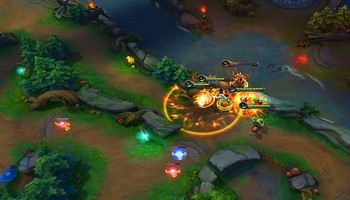 Heroes Evolved

Videos