Heroes of Atlan is an epic free-to-play turn-based fantasy MMORPG with hundreds of Heroes to choose from. Create a customized party of heroes, make progress along with pets along with the help of customized airship travel, enter weekly tournaments in solo or with friends, or engage into fierce guild warfare. The Kingdom of Atlan awaits you to defeat Demon King, a thousand years after it was last destroyed the Great Sorcerer Magellan and the Guardian Eble.
Game Features
Your own team:Create your own customized party of Heroes with their own unique skills.
Test your abilities: by entering weekly tournaments and fight against players from around the world.
Airship travel: Ride and modify spectacular Airships to excavate treasure.
Pets Support: Build life-long partnerships with various pets as they assist you on your adventure.
Deep item customization: Hundreds of unique items to upgrade and customize your Heroes.
Coop Play: Invite your friends or make new ones to help you along your journey.
Join or form a guild: to partake in intense guild battles and fight massive bosses.
Game Plot
The Kingdom of Atlan was a place of peace and prosperity until a great evil reigned havoc unto the world. The Demon King Beelzebub had emerged, bringing with him pure and unfettered destruction, and leaving only chaos and despair behind him. In one final battle where all hope seemed lost, the Great Sorcerer Magellan and the Guardian Eble had saved the world by sealing away the Demon King! However, after a thousand years of peace, evil still remains and his fury has reawakened! Rise up Hero, and save the Kingdom of Atlan!
Heroes of Atlan

Screenshots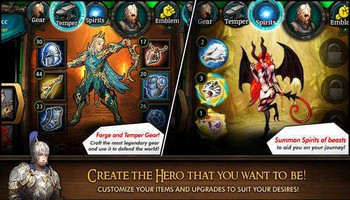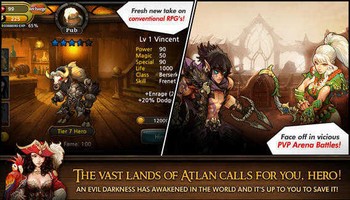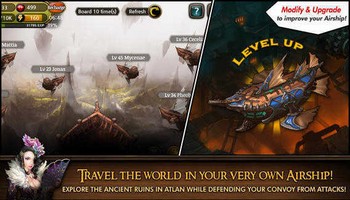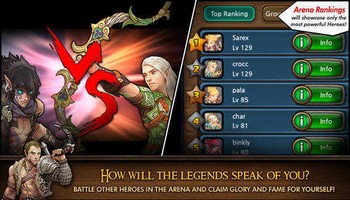 Heroes of Atlan

Videos