Heroine's Quest is a free adventure / RPG hybrid game. Like in many, if not all, adventure games, you have a world to save, and must use your wit, guile and inventory to puzzle your way through. Like in many roleplaying games, you can customize your character with various classes and skills, and must train yourself in combat to stand a chance against the fierce monsters in your way. This wonderful gift is offered to you by a game artist nicknamed Crystal Shard.
In desperation, the jarl of Jarnvidr has called for a Heroine, to stand against the forces of frost and put an end to the lasting winter. Her might, sorcery, and cunning may be humanity's last resort. Are you up to the task, or will you die trying?
The game is designed in the spirit and atmosphere of the classics, and strives to have the same high quality of art, music, and plot. With multiple character classes and several solutions to many puzzles, the game has excellent replayability.
Free-to-play Model
"Heroine's Quest: The Herald of Ragnarok" is a completely free game, with no optional charges. The game is a gift to all of you, offered by its creators and backers. Thanks to its creators, namely Crystal Shard, for they chose not to sell the game and to limit their revenues to that collected through crowdsourcing campaigns. And thanks to the poeple who funded the game through these crowdsourcing campaigns.
One way of funding, encouraging, backing the creator of this game is to visit their main page and follow the relevant path, or use this direct link.
Heroine's Quest: The Herald of Ragnarok

Screenshots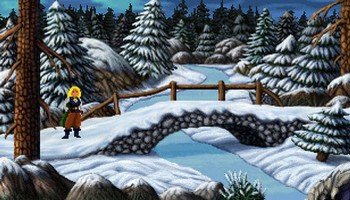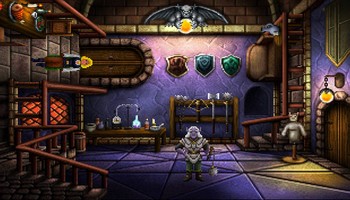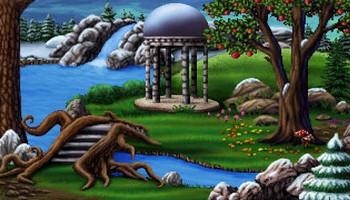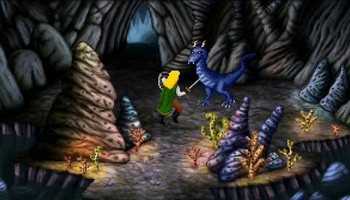 Heroine's Quest: The Herald of Ragnarok

Videos