Hexarchia is a free-to-play and play-to-earn, multiplayer war strategy game for PC inspired by chess and by the most important civilizations in history. Hexarchia integrates blockchain (ETH) and NFT technology protocols so as to enable players to own and trade what they earn or buy in game for cryptocurrency (ETH-convertible). Hexarchia has warlords and emperors clash in gripping battles all against each other for the domination of Elysium, the mythical world in which the game is set.
Game Features
▶ Several Game Modes: 1vs1-2vs2 and up to 6 players free for all. Fight for glory and prizes in the legendary arenas of Hexarchia.
▶ Free to Play – Play To Earn: No paywall. You can enjoy the game as a F2P user or join the P2E mode (coming soon) and gain cryptos.
▶ NFTs Rewards: You will gain NFTs completing quests or being victorius in the arena. Get ready for war!
Hexarchia

Screenshots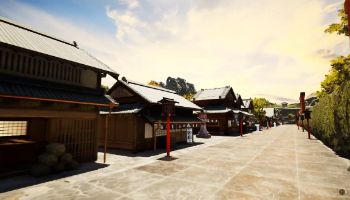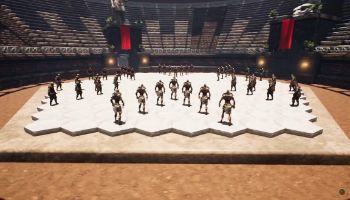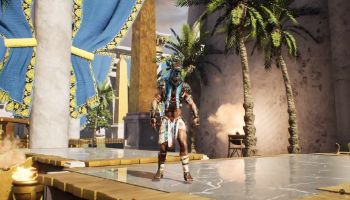 Hexarchia

Videos