Honkai Impact 3rd is a free-to-play*, single & multiplayer 3d anime-stylized hack and slash ARPG for mobile (Android/iOS) and PC (Windows) by Japanese & Chinese game developer MiHoYo. The game features playable characters from Guns Girls series and offers both solo and multiplayer game modes. Honkai Impact 3 has been praised for the quality of its graphics, combat system and other gameplay mechanics, its large story campaign and lore, and the in-depth attention to details devoted by the developers to provide the player with a rich, captivating gaming experience.
The global version of the game underwent some changes to comply with the diverging regulations on sexual content set abroad relative to age. As a result, some clothing have been censored and the "groping" feature has been removed altogether for the game to remain accessible for players aged 12 and above.
Free-to-Play Model
*Honkai Impact 3rd is a Gacha-monetized game that is generally regarded as completely F2P-friendly, that is, satisfying to play without purchasing anything. All the game content may be played for free, especially its huge single player campaign. Extra characters to collect and weapons to diversify gameplay may be earned to some extent by playing, or purchased indirectly through mystery boxes. On the PVP side, Honkai Impact 3rd isn't really pay to win, with long-time F2P veterans and whales having equal power.
Honkai Impact 3rd

Screenshots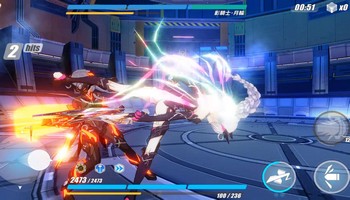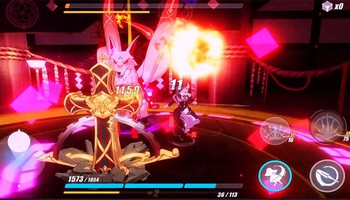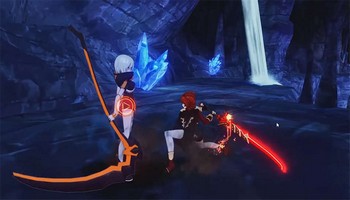 Honkai Impact 3rd

Videos