Insidia is a free-to-play online multiplayer turn-based strategy (MOTBS) game developed by Bad Seed and consisting of swift and frantic duels in simultaneous turns. Assemble your team of four champions from a roster of steam knights, fierce punks, odd mutants and other survivors of a post apocalyptic fantasy world, then claim victory in the battlefield. Do no let your guard down: simultaneous turns and a flexible combo system will always keep you plugged into the action.
Game Features
SIMULTANEOUS TURNS
When playing Insidia, it's always your turn! Issue your orders in a handful of seconds, then watch your strategy unfold.
COMBO SYSTEM
Blend your champions' abilities to deliver devastating blows.
MAP OBJECTIVES
Insidia is not a simple deathmatch. Seize critical locations to control the battlefield and then lay waste to your opponent's base.
FAST BATTLES
Fight for glory in less than 15 minutes.
Insidia

Screenshots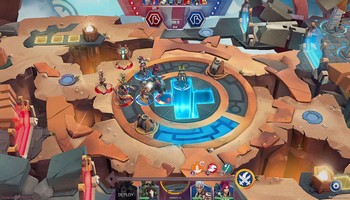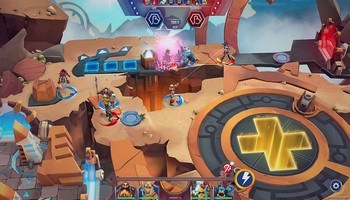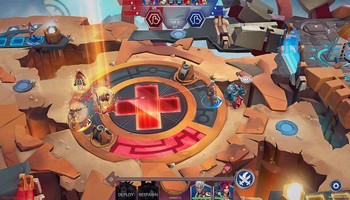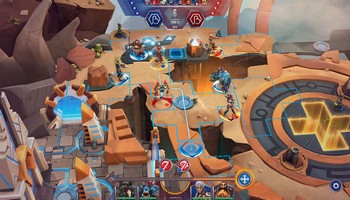 Insidia

Videos