Jagged Alliance Online was an MMO bringing the classic turn-based strategy game back to life! Lead your outfit to become one of the greatest mercenary companies in the world. Take on challenging contracts around the globe and perfect your skills in exciting PvP duels. With great graphics, the well known Jagged Alliance game mechanics and more than 80 challenging missions this is turn-based strategy at its best! For more information have a look at the Jagged Alliance Online Guide. Jagged Alliance Online has been terminated and replaced with Jagged Alliance Online: Reloaded, which isn't free-to-play (yet).
Features
-Unity 3D Engine: Jagged Alliance Online is based on the Unity 3D Engine, allowing for great visuals while being playable in a browser.
-Tons of Missions, Mercenaries, and Items: Over 100 missions to complete with 60+ types of mercenaries to recruit and hundreds of weapons and items to use.
-Player Headquarters and PvP: Expand your headquarters or engage in PvP missions and advance in the game's honor system.
Jagged Alliance Online

Screenshots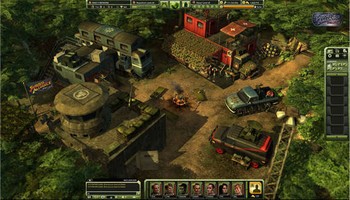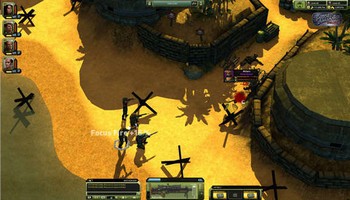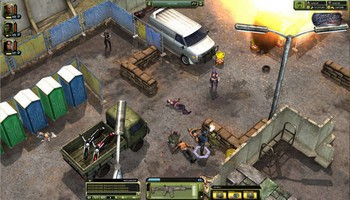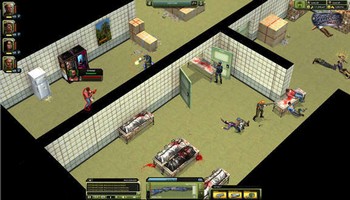 Jagged Alliance Online

Videos